Looking for resources on bringing the wow factor in room makeovers? Unsure of your DIY home decor skills? Are you unsure of how to optimize small living spaces? On a limited budget?
You can create a home you love. I share these transformations to show the power that DIY home projects have.
In a nutshell, our story is that we bought a nasty fixer upper that was an unbelievable deal. Our home was in such bad shape that we couldn't actually move in for 6 months. Over the next several years, we fell in love with home remodeling and design and now help clients realize their dreams of a functional and beautiful space on a budget.
Click on the post title to be taken directly to the before and after reveal of each room! Since these are DIY home decor projects, I have also listed links to the projects that make up that room.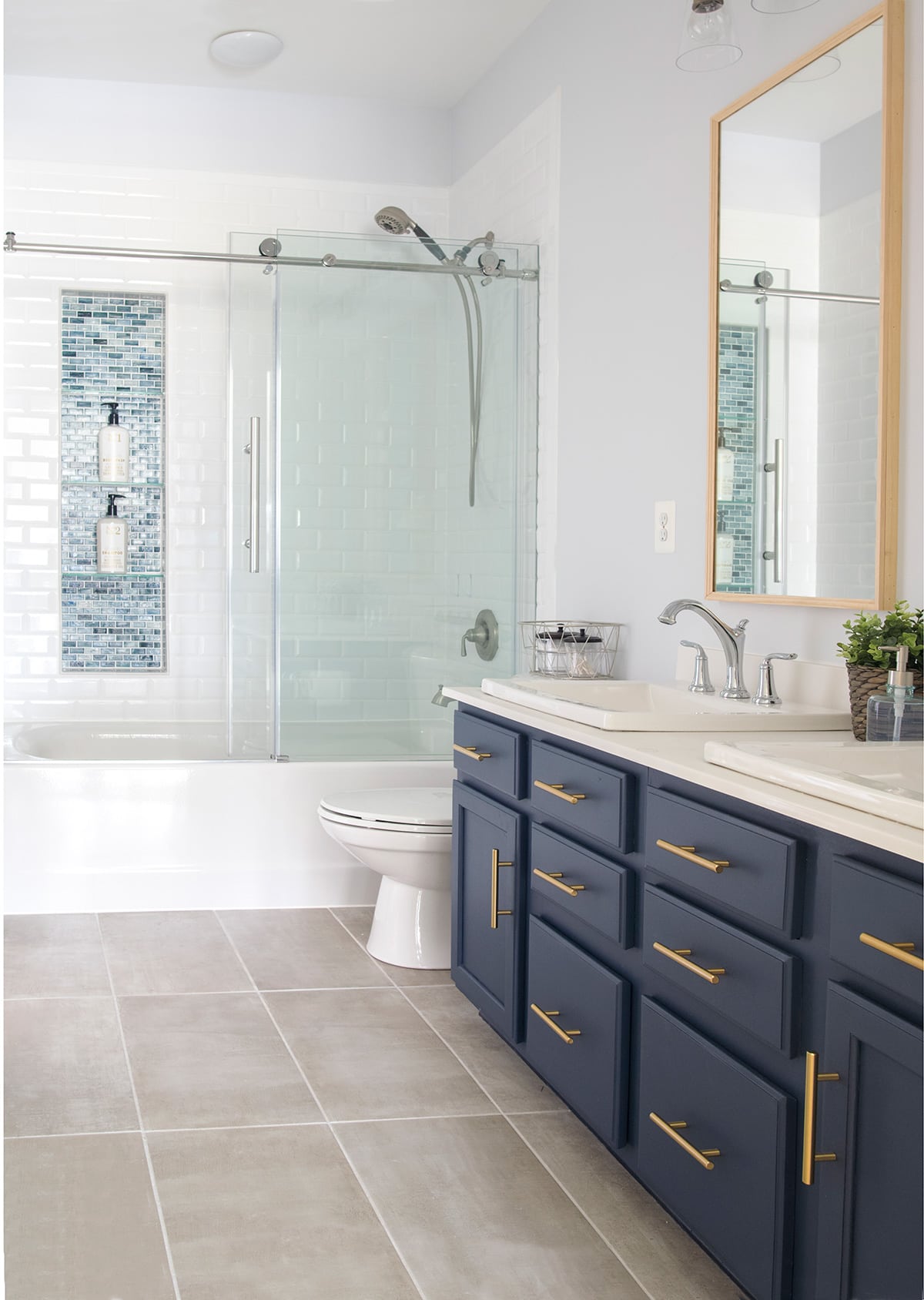 It's so nice to look back at the huge difference we have made, one DIY home decor project at a time! What's your favorite room so far?
If you feel like you just don't know where to start, start with the basics and functionality that will most improve your daily life. I started with my craft office and it was the best decision I could have made. These projects are all done with mostly basic tools that any homeowner should have that will last a lifetime and used over and over again. Thank you for joining us on this journey and it's always my little hope that this blog will be an inspiration to the average couple who want to create the life and home they dream of!