Hi, I'm Rachel!
Inspiration is my morning coffee. With a heaping cup of inspiration, I feel empowered to tackle anything and I hope you do too!
A Little About Me
I've had a vivid imagination since childhood. In fact, there are many stories of me crafting toys with the likes of twigs, hair ties, bed sheets, and a vacuum hose.
Obviously, I grew up and wanted to expand on that ingenuity. Really, it all started with a little vision and a lot of elbow grease. And, importantly, the support of my husband who love woodworking. Boy, am I lucky!!! Now we even have a very active son who loves to join in on our adventures too.
And thus, Craving Some Creativity was born… Welcome to my wonderful world!
What you'll find on Craving Some Creativity
Here you'll find tips, techniques, and inspiration to tackle your own projects with confidence.
My husband and I share a passion for home remodeling and makeovers. We've honed our skills over 15 years of repairing homes.
Our current home was in an overwhelming state of disrepair when we purchased it. There was no running water. Many of the rooms needed to be completely gutted. Our kitchen "before" picture is featured below:
And here is the stunning kitchen remodel reveal.
Since then, we have taken on clients and our community to save homes. We do almost EVERYTHING ourselves. Quality is important to us; no band-aid repairs here!
I am the creativity and hubby is the functionality but we both share a passion for creating that brings us together as a family. We are a lot like the average couple – we bicker, we have different visions, and we get the job done.
Join us in the magical mayhem of our home renovation and decorating projects!
You can browse our home improvement projects or take a tour of our home makeover progress. There's always something else up my sleeve! If you'd like to keep up with our adventure, subscribe to the newsletter at the bottom of this page.
You'll find holiday decorating, DIY furniture makeovers, printables, and helpful in-depth tutorials. Step-by-step instructions make it easy to recreate anything found on this site. If we can do it, you can too!
Here are some reader favorites (click on photo to go to the tutorial):
The recipes on this site are thoroughly researched and tested by multiple taste testers! Some of the top requested recipes have reached nearly legendary status.
Reliable Recipes. All recipes are developed and tested in my home kitchen, often with the aid of my sister and husband, a former chef. I've made and thoroughly tested most of the recipes for years. I share substitutions and many tips.
A wealth of information. I worked in restaurants for a decade, from high-end dining to sports bars, learning culinary techniques and palate pleasing approaches. I draw on that experience to guide you with step-by-step photos and detailed instructions.
Easy Family Meals. I create a variety of meals for busy families and simple weeknight supper solutions like quick soups, salads, and pasta.
Here are some of our Best Rated Recipes by Readers:
More about Rachel & Craving Some Creativity
How did you get into home remodeling?
Blame it on my independent nature, but I have always been a "if you want something done right…" kind of person. Starting with a small home and an even smaller wallet is a big motivator! As I gained skills with smaller projects, I gained confidence. Having a husband who's passionate about woodworking is also great support.
What is your design style?
My style is ever evolving but I like clean lines, graphic prints, and soft, natural touches. I like a balance of color and my desire is to create a home that showcases elegance and encourages curiosity. Most importantly, I want to cultivate an environment where you feel welcome enough to just put your feet up.
Why do you do recipes and home remodeling?
One-dimensional characters are boring. I originally started this site with scrapbooking as the focus! My life experience has ignited several passions, but I try to keep it simple, whether that be vibrant dishes for busy families or simple tips to create a beautiful, restful home.
Thank you for stopping by. I'm so honored to have you here.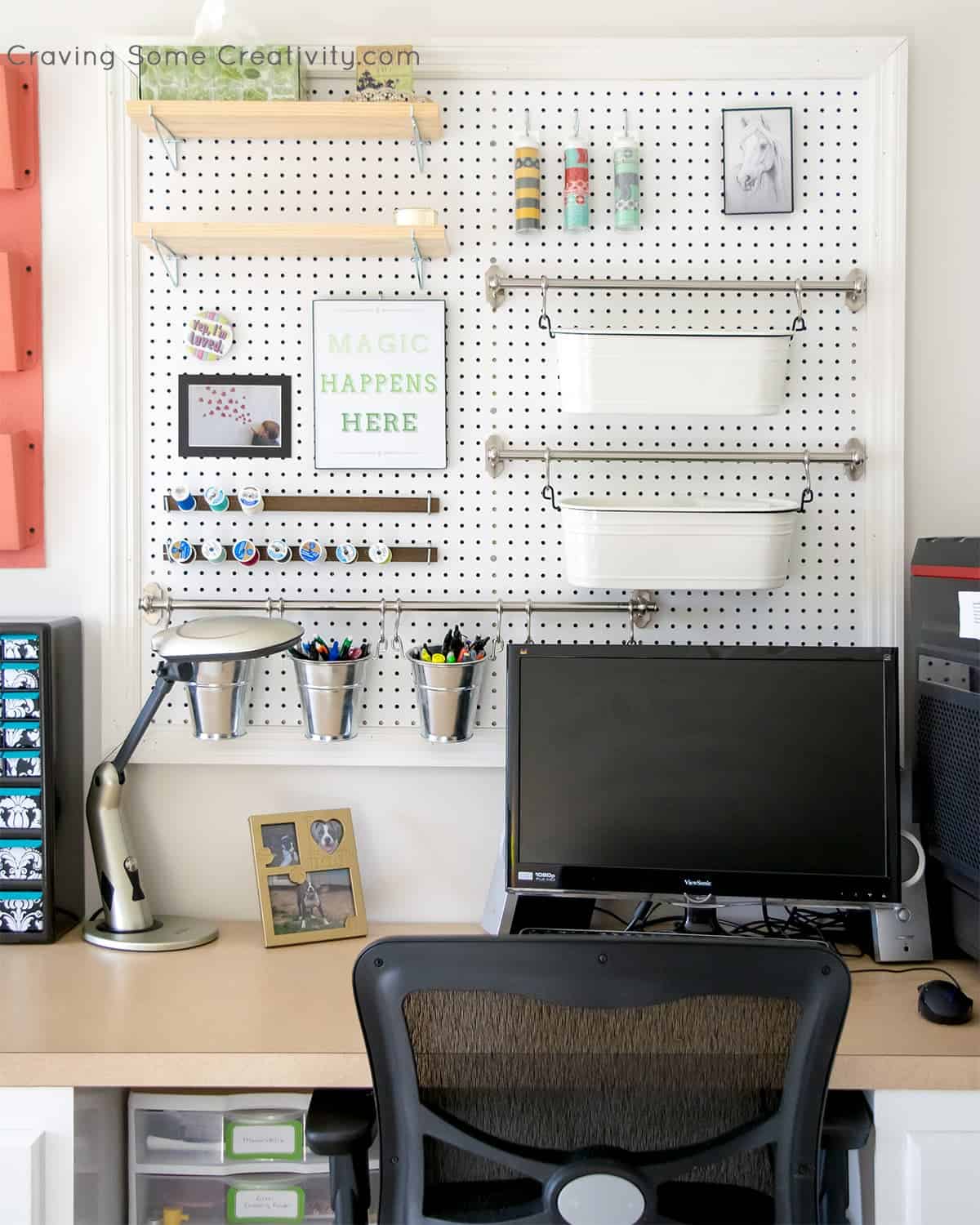 Grab our free series "Weekend Home Projects that will Transform Your Life"
Sign up below to receive updates including free printables, organization tips, home improvement projects, recipes and more!