This is the Best Mexican Cheese Dip recipe! With just 3 ingredients, this is the authentic queso blanco dip recipe that you can make just like Mexican restaurants. Perfect for nachos, enchiladas, and dipping!
When I go to my local Mexican restaurant, I always order the Mexican white cheese dip, usually called queso blanco. It's creamy, a bit spicy, and addictive to scoop up with tortilla chips! I love making Mexican dishes at home like Enchiladas, Elotes, and Chicken Nachos, so I decided I needed to learn how to make white queso blanco at home. After asking our local restaurant and doing some research, I was shocked what an easy recipe it is!
EASY QUESO BLANCO CHEESE DIP
Honestly, I should have known it would be easier than I thought! I worked for years in restaurants and bars. One of the epiphanies I had was that when it comes to restaurant recipes, generally speaking, the simplest version is usually right on the money. Spices are expensive and most restaurants want to keep the ingredient list low for inventory purposes.
Just like this Mexican Cheese Dip recipe – with just three ingredients, it is exactly like all the Mexican restaurants around here serve. It is so delicious and so versatile. You can pour it over nachos, dip it, or serve with burritos for a yummy dinner. It is the best white queso dip recipe! And it's from our local resturant so I know it's authentic, like a secret weapon.
HOW TO MAKE MEXICAN CHEESE DIP
This recipe uses hot canned green chili peppers. You can adjust the heat of this queso blanco recipe by using mild canned green chilis or adding more. If some like it hotter than others, serve some sour cream on the side to cool it down for them.
I find that the cheese dip will harden as it cools. It is best to serve directly from a skillet or keep it warm in a crock pot. If it does harden, its no problem. Just reheat in 30 second intervals (stirring between intervals) to make it creamy and smooth again.
If you would rather make Mexican cheese dip in a crock-pot or slow cooker, its super easy. It just takes a bit longer to get smooth. Simply add all the ingredients except any toppings into the crock pot
How To Make A Cheese Dip Like Mexican Restaurants
The secret ingredient to this dip is what the kind of cheese. Not just any cheese will do for a white cheese dip. Most restaurants don't have access to all the brands that we do at the grocery store, like Velveeta. I find that they use Land o' Lakes White American Cheese, because it only comes in 4-lb bricks for restaurant use. Our grocery store deli carries the same cheese, and they can slice 1lb for you.
If your local grocery store deli doesn't carry Land o' Lakes, then Kraft Deli Deluxe White American works great too. Not the Kraft American singles that come in packaged individual slices. This cheese is in a blue-foil bag. It's usually found with the other sliced cheeses like Swiss and Cheddar. Velveeta queso blanco also works too, but I haven't used it because my stores don't carry it.
Frequently asked questions:
What can I garnish mexican cheese dip with?
You can also give this white Mexican cheese dip a completely different flavor by adding in rotel instead of the green chiles. We have made it both ways and it's so good! There are also some add-ins that I have used before to make it extra special:

Chorizo
Ground Sausage
Ground Beef
Top it with some Pico de gallo
Top with tomatoes or cilantro
Can I adjust the heat level in this recipe?
Yes! I used canned green chilis in the recipe. You can add more chilis or swap out the peppers if you prefer a spicier dip. You could also add ground cayenne or serve with a spicy salsa on the side or blend it right in!
What can I serve with this dip?
White queso dip is traditionally served with tortilla chips, but there are plenty of options to suit your personal preference or dietary restrictions. Sliced veggies like cucumbers or bell peppers, poured on top of enchiladas, or scooped up on roasted potato wedges are some delicious options to try.
Queso Blanco Mexican Cheese Dip
This is the Best Mexican Cheese Dip recipe. With just 3 ingredients, this is the authentic queso blanco dip recipe that you can make just like Mexican restaurants. Perfect for nachos, enchiladas, and dipping!
Print
Pin
Rate
Ingredients
1

pound

white american cheese – see note on brands

¼

cup

milk

more if you want it thinner

2

tablespoon

butter

1

4 oz can

green chiles

mild or hot
Instructions
In a saucepan over medium-low heat, add the cheese, milk, and butter.

Stir frequently, scraping the sides until melted and smooth. It only takes a few minutes.

Stir in the green chiles.

Add more milk if you want it thinner.

Serve immediately with chips, tortillas, and your favorite mexican dish. It is best served straight from the skillet to keep warm longer, but if it cools and hardens, simply reheat in the microwave in 30 second intervals.
Notes
The cheese that most mexican resturants here use is Land o' Lakes White American Cheese, which you can sometimes find at the deli counter of grocery stores. If not, then I like Kraft Deli Deluxe White American (not the Kraft singles) as well. You can find that brand usually in the cheese aisle with other American Cheeses.
Nutrition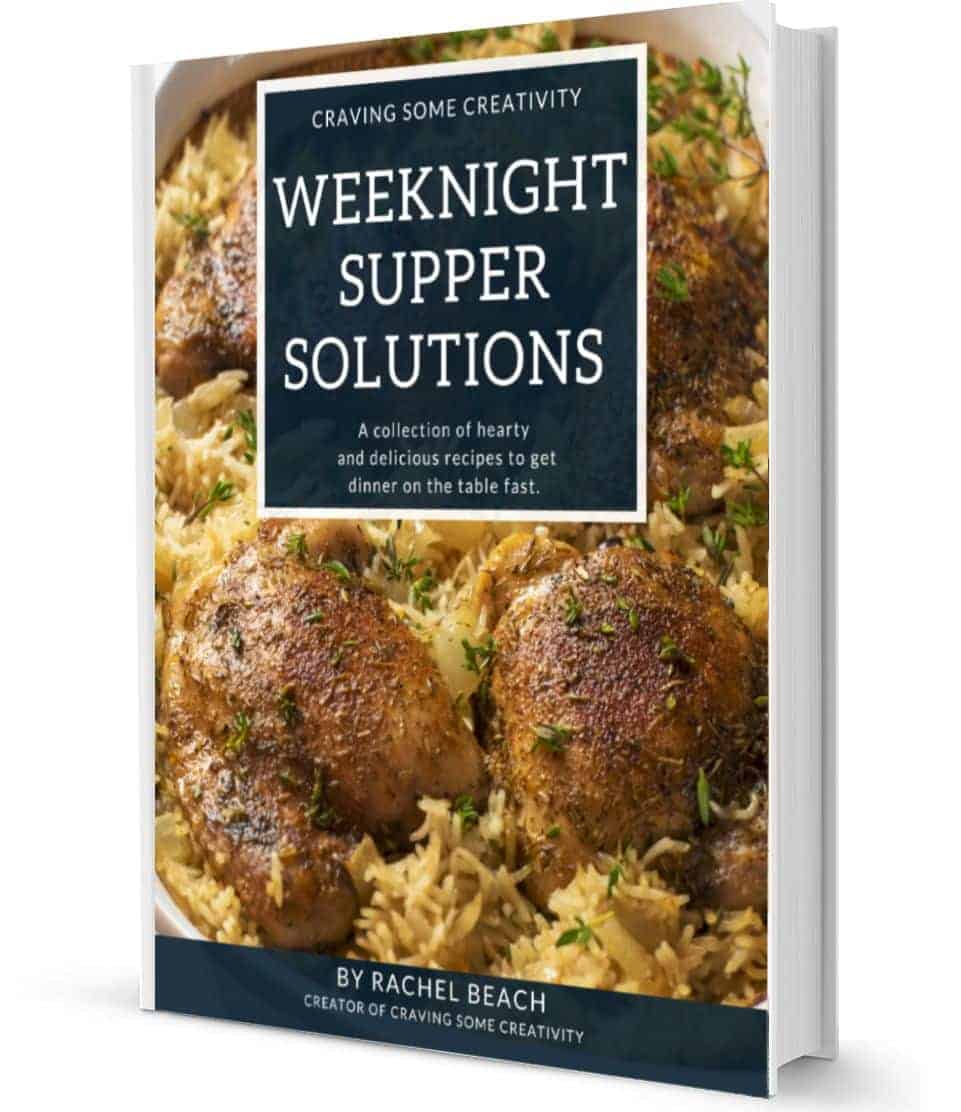 Not Sure
What's For Dinner?
Signup for recipe updates and get a free cookbook of Easy Weeknight Supper Solutions!
More Recipes You May Enjoy