My Classic Chic Dining Room is done! I'm so excited I was able to complete the One Room Challenge on time. All the little details worked out and it looks similar and completely different at the same time. I have to say I love how the room turned out and I hope you like it too!
So here is where we started:
The base was there but the inspiration for me was my grandmother's book of birds. I wanted to bring the nature and glam but not stuffy or overly formal. I feel like I did it and still managed to make all of the elements already in the room work with my vision. I am a budget gal, so I couldn't go out and just buy a new dining room table.
And here it is today! Welcome to the reveal (and picture overload):
And here it is decorated for christmas:
A very big thank you to RugPadUSA for helping me with this room. Comfortable elegance was what I wanted to achieve with this room, and I definitely feel like it happened.
Now In case you want to know where I found everything to make this Classic and Sophisticated Dining Room here's all the source's:
(click on any picture to go to the item)
Finally make sure to check out the other featured Designers HERE, along with the linking participants on Thursday.
Enjoy!
Craving more design inspiration? Take a peek at these ideas: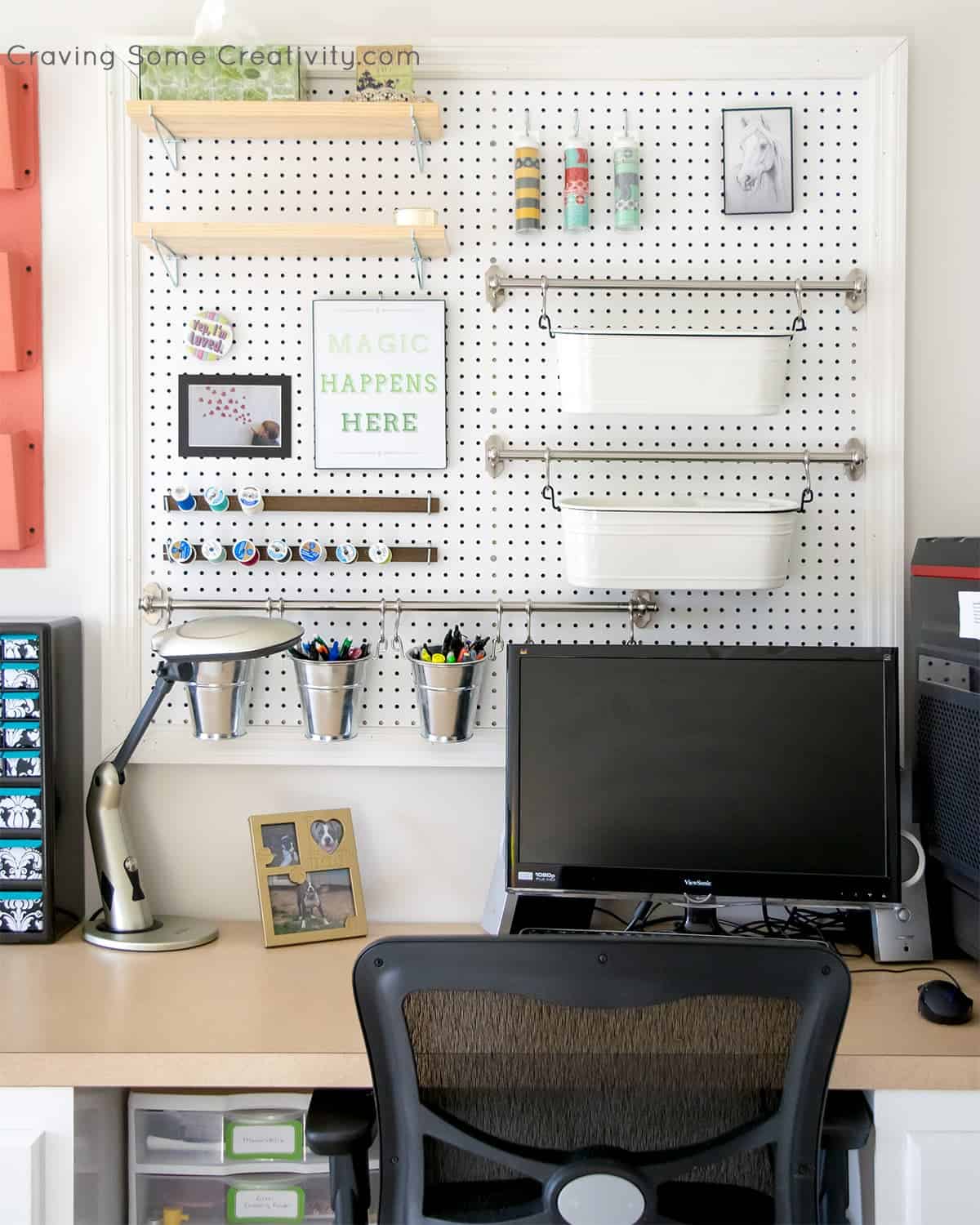 Grab our free series "Weekend Home Projects that will Transform Your Life"
Sign up below to receive updates including free printables, organization tips, home improvement projects, recipes and more!
More Room Reveals: