Are you ready to dip your toes in the sand and surf even when it is snowing outside? Well, I say that if you can't make it to the beach, bring the beach home. One of my favorite trends in home decorating right now is the beach style decorating trend. I feel the fall rolling in and, exhilarating as that is, part of me never wants the summer to end. I have been all about the beach cottage trend for a few years now and I will be decorating our larger guest bedroom in a similar style.
But before collecting those beach mementos, take a moment to consider personal style. Even within particular styles, niches abound. For example, when you hear the phrase "Coastal Decor", many different styles or images may flash across your mind. Of course, this cozy style of decorating has several hallmarks. Light and naturally bright interiors that evoke a sense of relaxation. Comfortable spaces that feel classic yet inviting. Yet, there are also many different subsets within the seaside style. Although many think of what is termed American Coastal Style, there are seaside retreats in many different climates from Bali to Nova Scotia. Do you want a tropical look? A Nantucket? A classic nautical escape? An easy, breezy beach cottage?
Here are some examples to help hone in on your desired destination beach escape.
Beach Cottage
Source :BHG
Indicative of the New England style, this niche keeps things interesting by mixing old and new. Antiques and rustic, natural items are paired with modern accents.
Source: Lexington
Comfort is definitely king in the beach cottage style. Layers of soft and usually lighter weight fabrics like linen are used here. The beach theme doesn't have to be over the top with the use of accents and reclaimed items mixed with beach accents can achieve a similar vibe.
American Coastal Style
Source: Wii Bedroom
Because coastal style generally uses a soft color palette, texture shines in beach style decorating. Think rattan, thick woven rugs, or distressed furniture pieces.
Source: BHG
Light and breezy, this style definitely draws on the classic beach elements such as sand, shells, and sky.
Source: Houzz
Don't go overboard with all the memorabilia you can get your hands on. Keep pairings small with accents. A simple display case of "found" beach objects or an accent wall with driftwood keeps the airy feeling without being overwhelmed.
Not all coastal style is shabby chic. You can get the seaside feel with keeping the look high-end and sophisticated. Details such as the nail heads on upholstery and a glamorous capiz shell light fixture can add a sense of refinement.
Nautical Themed Decor
Source: Shades of Blue Interiors
What about a coastal theme that takes you off the dry land? Nautical elements such as anchors, a ship's wheel, or buoys can work in any style of beach decor but grouping them together can give a very distinct feel that differs from a trip to the beach.
Source: Pottery Barn
While it isn't a rule, the color scheme of the nautical theme lends itself more to bold primary accents such as red and navy. Classic nautical prints are an easy way to bring this style into your home.
Tropical Seaside Retreat
A personal favorite is the calm breezy tropics. Elegantly placed tropical plants are definitely popular but don't go overboard.
Color hues in the tropical coastal style are definitely more forgiving. Feel free to use a few jewel tone colors like coral or emerald green in select spots around the room.
The point is that are as many different beach styles as there are locales and different cultures around them. The Caribbean is obviously very different from Nantucket. If you are looking for a way to bring the beach vibe into your home, first ask yourself where do you envision your escape. I would love to hear all about it!
If you love decorating, you may like to look at a few of our home tours: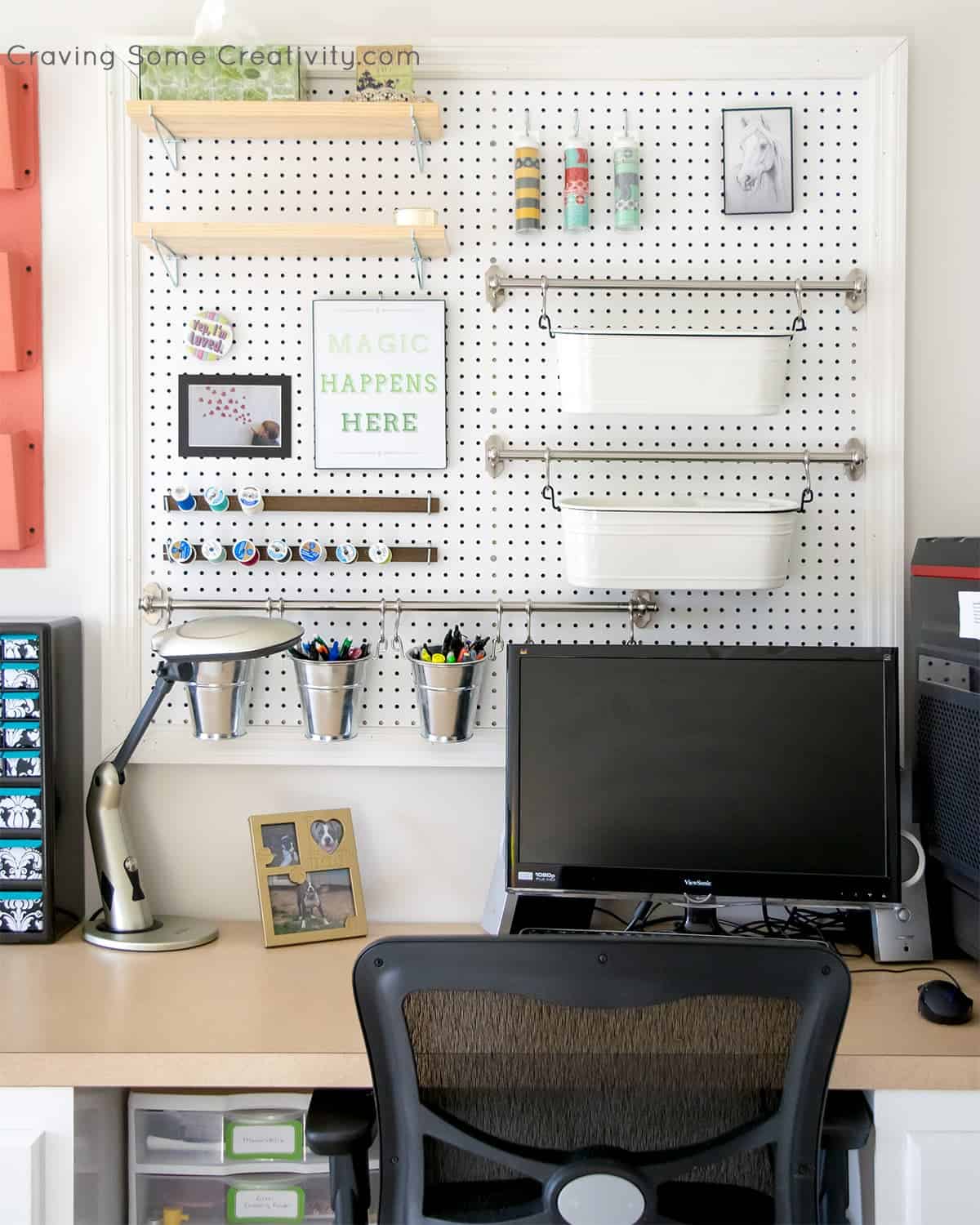 Grab our free series "Weekend Home Projects that will Transform Your Life"
Sign up below to receive updates including free printables, organization tips, home improvement projects, recipes and more!
More Home Makeover Ideas