Many bedrooms have just enough space to squeeze into bed. These nightstand ideas for narrow spaces are stylish and small!
When we were working on Blake's room, figuring out what to do for bedside tables was a challenge. His bed is much higher than a normal bed, so I was at a loss until I decided to put bookshelves on either side rather than traditional bed side tables. They work great for high beds or bunk beds.
After the high of figuring that out finally, I have been thinking of tackling the guest room which is pretty small with one side facing a dresser and the other against a window. So narrow nightstands are a necessity. I figured that I am not the only one with nightstand problems in small spaces, so I thought I'd rustle up 20 lovely narrow nightstands in a range of styles (and colors!)
All of these beauties are under 20 inches wide. Just click the images in the gallery below to find the sources of them.

I'm still between the carved wood drum and the blue one (in white though). What do you think?
More Ways to Create a Cozy Space: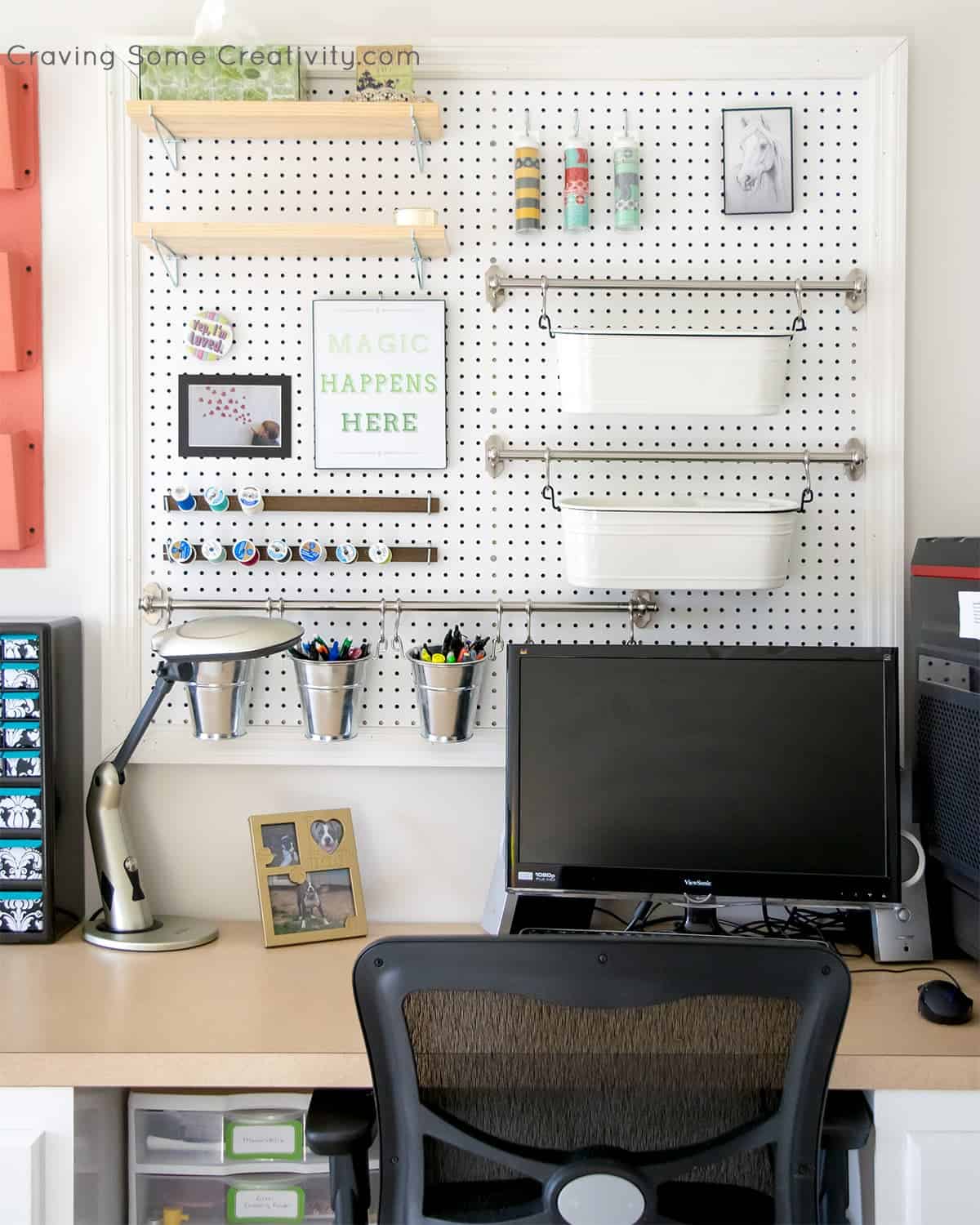 Grab our free series "Weekend Home Projects that will Transform Your Life"
Sign up below to receive updates including free printables, organization tips, home improvement projects, recipes and more!
More Home Decor Ideas