This Greek Salad is as delicious and fresh as it is easy to make. With fresh ingredients, some simple chopping, and a little shaking, you've got a seriously tasty salad!
Easy salad recipes make the quickest and most healthy side dishes. We also love Corn and Black Bean Salad, Asian Broccoli Salad, and Strawberry Walnut Salad because they all take less than 15 minutes to make and are so delicious!
My college days of study sessions at the local Panera Bread shop is where I got my first taste of a greek salad. It's simplicity and tangy flavor makes my taste buds sing! I love the variety of textures from the salty kalamata olives to the crisp, light cucumbers. Now, today's post isn't what you might think. I am not going to sit here and tell you how to make a greek salad. I am pretty sure you can chop up some kalamata olives and tomatoes just fine without my help. However, I saw a really cool party that some of my sweet bloggy friends are hosting. It's all about summer salads! Of course, it inspired me to share the ways I make my favorite greek salad.
I make two versions of this salad depending on how it will be served. I make it as a dinner salad like the one pictured above (sometimes with grilled chicken too). But I have also been known to take another version to parties and potlucks. For this version, I leave out the salad greens and croutons. I use grape tomatoes, cut out the cucumber seeds, and used cubed feta rather than crumbled. Toss in the salad dressing and it's almost there. Rather than using pasta, I slice up a crusty bread loaf to serve with the salad. The bread makes sure none of the delicious salad dressing gets away!
Now, the dressing is kind of side note for my salad. To be quite honest, I don't make my own dressing. I have tried. Oh dear, I have tried. And I just go back to using Ken's Steakhouse Greek Dressing. I have made several off of Pinterest and, honestly, none of them were close. I can tell you that my experimentation lead me to 2 conclusions. First, a very light, neutral oil should be used to make your own salad dressing. I tried extra-virgin Olive Oil and it was too strong. That problem might be rectified with a different brand but olive oil is rather expensive for me to go around taste testing. Secondly, although lemon is a prevalent flavoring in greek cooking, I think many of the recipes rely to heavily on the mighty lemon.
Looking for more healthy, veggie–packed recipes to try? Take at look at these yummy ideas:
Classic Greek Salad
This Greek Salad is as delicious and fresh as it is easy to make. With fresh ingredients, some simple chopping, and a little shaking, you've got a seriously tasty salad!


Print
Pin
Rate
Ingredients
1.5

cups

chopped lettuce leaves

red onion

thinly sliced (4 rings per salad)

8

Kalamata olives

pitted

2

pepperoncinis

stems removed and halved lengthwise

½

Tomato sliced (or 5 grape tomatoes)

1

in

section of cucumber

sliced and seeds removed.

⅓

cup

feta cheese

crumbled or cubed

Fresh Black Pepper

6

croutons

3

tbsp

Greek Salad Dressing

I prefer Ken's Steakhouse Dressing
Instructions
Wash and dry all vegetables appropriately. Cut lettuce into bite sized pieces and put into individual bowl. Top with bite sized cuts of all the rest of the vegetables. Add croutons last. Serve with Greek dressing.
Notes
Optional serving ideas – serve with crusty thin sliced bread for a party or side dish. For a dinner salad, serve on top of a bed of romaine lettuce and top with croutons.
Nutrition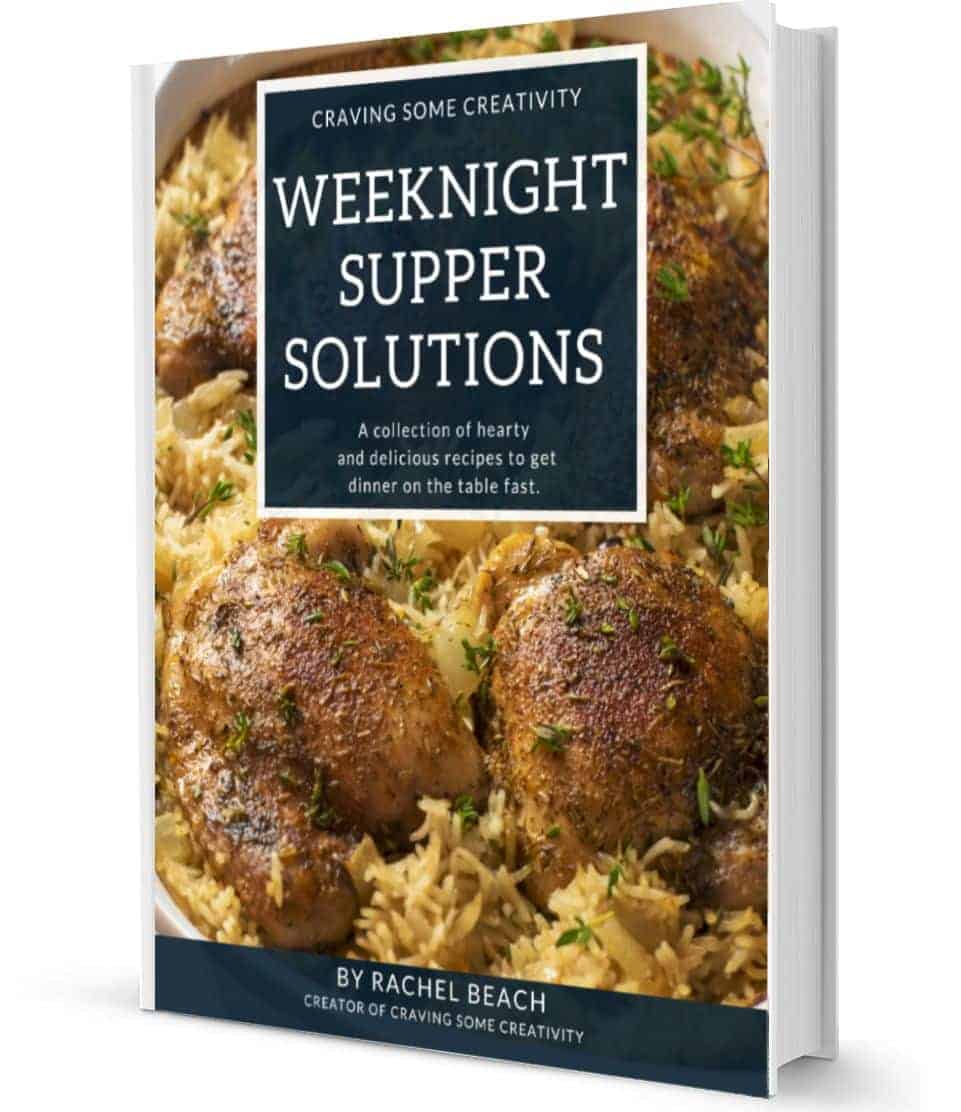 Not Sure
What's For Dinner?
Signup for recipe updates and get a free cookbook of Easy Weeknight Supper Solutions!
More Great Salad Recipes