A review of my favorite Norwex Products that I have used for over 4 years now.
A few years ago, I was introduced to Norwex Cleaning Products. To be perfectly honest, it has changed my cleaning life making it simpler, faster, and surprisingly cleaner.
I have been asked a lot about our experiences since I wrote my Honest Norwex Review on their cloths. The short answer: Some products work like magic, and I will probably never use anything else, but there have also been a few let downs. So today, I thought I would share our top 5 best Norwex products and why.
Where to Buy Norwex?
As with all my reviews, I am not affiliated with Norwex in any way. I just write these to help others decide and share a bit of the love of what has worked for me to make my life simpler, cleaner, and with less work.
While I highly recommend purchasing from your own consultant, I do have a consultant with an online store if you don't. You can shop with her here, and it is much cheaper than Amazon. (If you found this useful, you could use "Clean with Rachel" party for your order, and I might earn a bag of laundry detergent someday. Either way, I am happy to help!)
If you could buy only one product to simplify cleaning your home, the Norwex Window Cloth would be the one! I have never found anything that removes streaks, waterspots, and fingerprints from windows with such ease. Even car windows in the sun – this cloth leaves no streaks! I use it to clean faucets, glass shower doors, and make vases sparkling clean.
Now I do want to add one thing. This cloth is designed to be used dry, after you have wiped/scrubbed the area with WATER via a sponge or cloth. The window cloth is like a polishing cloth. I had a friend who lamented that her window cloth wasn't working. Turns out she was pre-washing her windows with a cleaner that was leaving a residue. It took a few cleanings with water to get through all that residue, and she realized that she needed to polish with the cloth until streak free.
Fact: If dog hair gets on your clothes or couches, this is the best cleaning item I have ever used – by miles.
Our home consists of dark floors and couches. But we have white shedding dog! It was so bad; I spent the extra $$$ on a rhoomba in the hopes of keeping up with the dog hair. While that helped, keeping the dog hair off the couches was a nightmare.
This rubber brush has worked miracles. It brushes the hair away pretty easily. In fact, much, MUCH easier than all of our vacuum attachments. Cleaning the sofa is still a fairly large job, but after using the rubber brush, it probably took a ⅓ of the time it used to.
But that's not all! This brush is great for wool coats, cleaning dirt off floor mops, crumbs on car seats, the corners of carpeted stairs or bathmats that can't be vacuumed, and tons of other places. Check it out! You won't regret it if you have pets!
Check out this substitute that works exactly the same for cheaper.
Admittedly, dusting is not something that I find exciting, but I do love this little dusting mitt, even though I could see some improvements.
I used to use swiffer and I shudder to think of all the money I wasted. This mitt does a much better job of grabbing even the finest dust with ease. And it really sticks to the microfiber until wash day. I also love the kid sized mitt, because I just hand it off to my son and he actually likes dusting!
However, I do have one gripe about it. The edging around the mitt can make it a bit more difficult to get into corners and tight spaces (like under electronics). Even with that, I wouldn't trade it for the world.

People loooooove this laundry detergent! I have not yet met anyone who isn't a huge fan. While it can seem pricey, I only use about 1 tablespoon for an extra large load, so a little goes a very long way.
Also, it works! I am here to say that the clothes are noticeably cleaner, and my husband's white shirts are lasting much longer without armpit yellowing (gross, I know, but everyone sweats.)
Also, if you are health conscious or sensitive to dyes and perfumes, this laundry detergent has no perfumes, artificial brighteners, sulfates, phosphates, or fillers. No yucky stuff!
I have now used this in both my old conventional washer/dryer set and a new high efficiency set. I have never had any problems with either and about the same results, although I have never used anything else in the high-efficiency set.
---
Pro secret: I order 6 bags at a time to save on shipping. That should last me about 7 months, and we do 5-7 full sized loads each week.
---
This little wiping towel is so unassuming. It's just a towel, right? If you haven't read my full review of the norwex towels, I go in depth of why I like it so much.
I clean every surface of the bathroom, kitchen, small messes- almost everything! No more carrying a bunch of cleaners around to do the house. However, my favorite aspect of these towels is that they don't get that dirty towel smell that my old kitchen rags used to!
What about other Norwex Proucts?
To be honest, it was very difficult to whittle down the list to my Top 5, because there are so many great Norwex products and uses that I have found. So here are my honorable mentions, which are honestly fabulous.
Honorable Mentions
What I Wouldn't Buy Again
As you can see, there are quite a few items I love and recommend. However, truth be told, there are a few Norwex products that I didn't find as useful for the price. While I wouldn't call anything I have purchased bad, I just didn't find the value for the price or I found cheaper alternatives.
If you are interested in learning more, check out our other Norwex Reviews: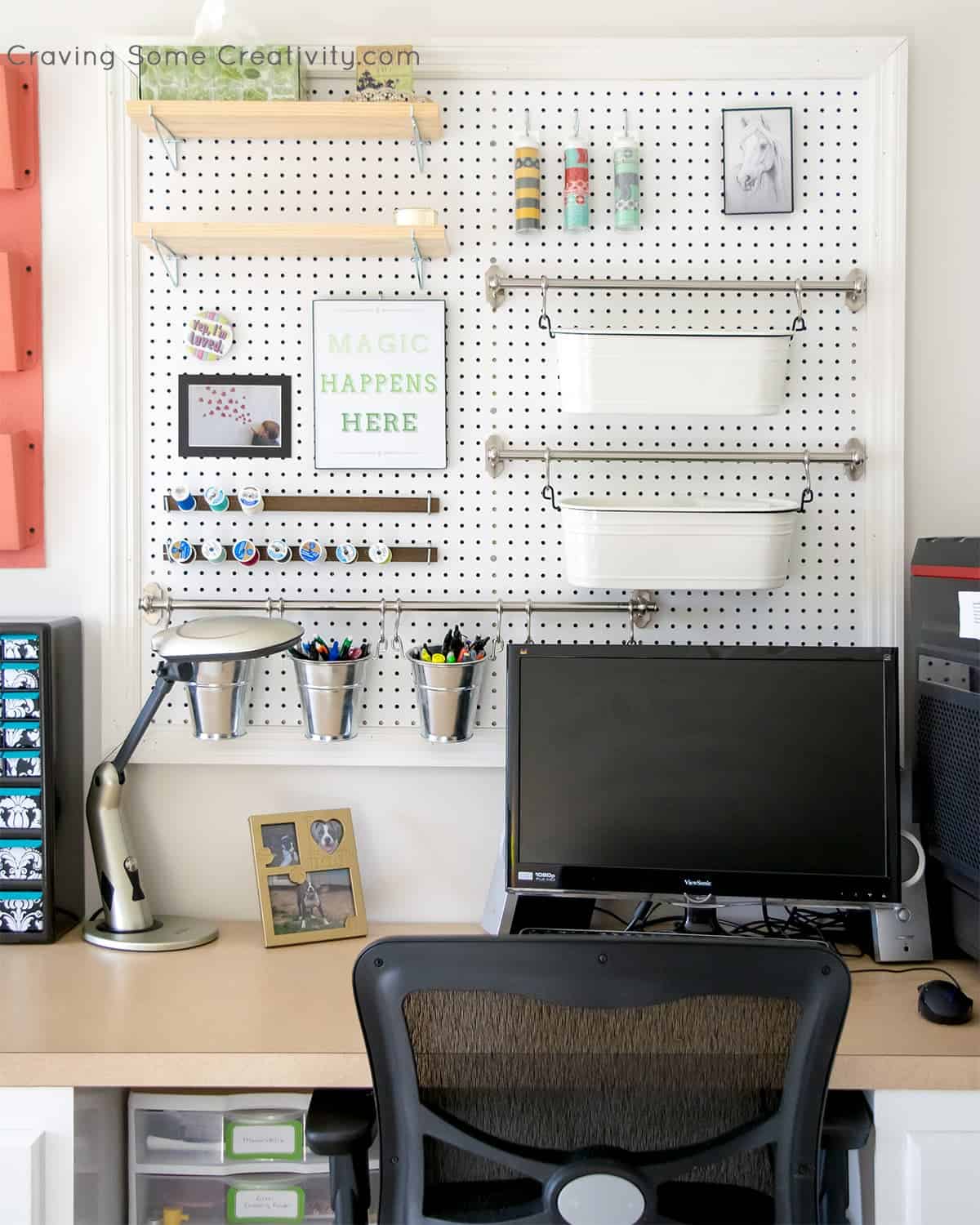 Grab our free series "Weekend Home Projects that will Transform Your Life"
Sign up below to receive updates including free printables, organization tips, home improvement projects, recipes and more!
More Storage And Cleaning Tips