With Christmas coming up, I know you're looking for some Christmas cookie recipes! I've been looking for some myself, and I'm happy to share all the cookie goodness. Christmas is the season of baking (cookies included) and I want to share one of my favorite parts of Christmas by supplying a wonderful list of Christmas cookies!
During this time, I love to bake for the holiday cookie exchanges I end up going to, but also just for myself as well. We have lots of cookie monsters around here and there will never be a cookie that goes uneaten! I like to have several cookie recipes on hand, but my collection was starting to feel overused. Trying new things is fun too. I wanted to mix it up for parties we'll be attending this year, gatherings we'll be taking part of, and just for fun at home. It's going to be a great holiday season!
I started to search pinterest and quickly realized there is an overwhelming number of recipes that pop up when you do a quick search for Christmas cookies. To help you avoid that, I've gathered a great list of Christmas cookie recipes that we really can't wait to try! There's nothing better than the feeling of a delicious hot cookie instantly melt in your mouth and I have no doubt each of these recipes will do exactly that.
So, if you're looking for some great Christmas cookie recipes, I have a list that I hope you and your family can enjoy either for a holiday exchange or simply for yourself.
The best Christmas cookie recipes
&
Don't those cookies just look SOOOOO good? I know our family can't wait to try these delicious Christmas cookie recipes and I hope you find some to enjoy as well!
Our Newest Recipe Videos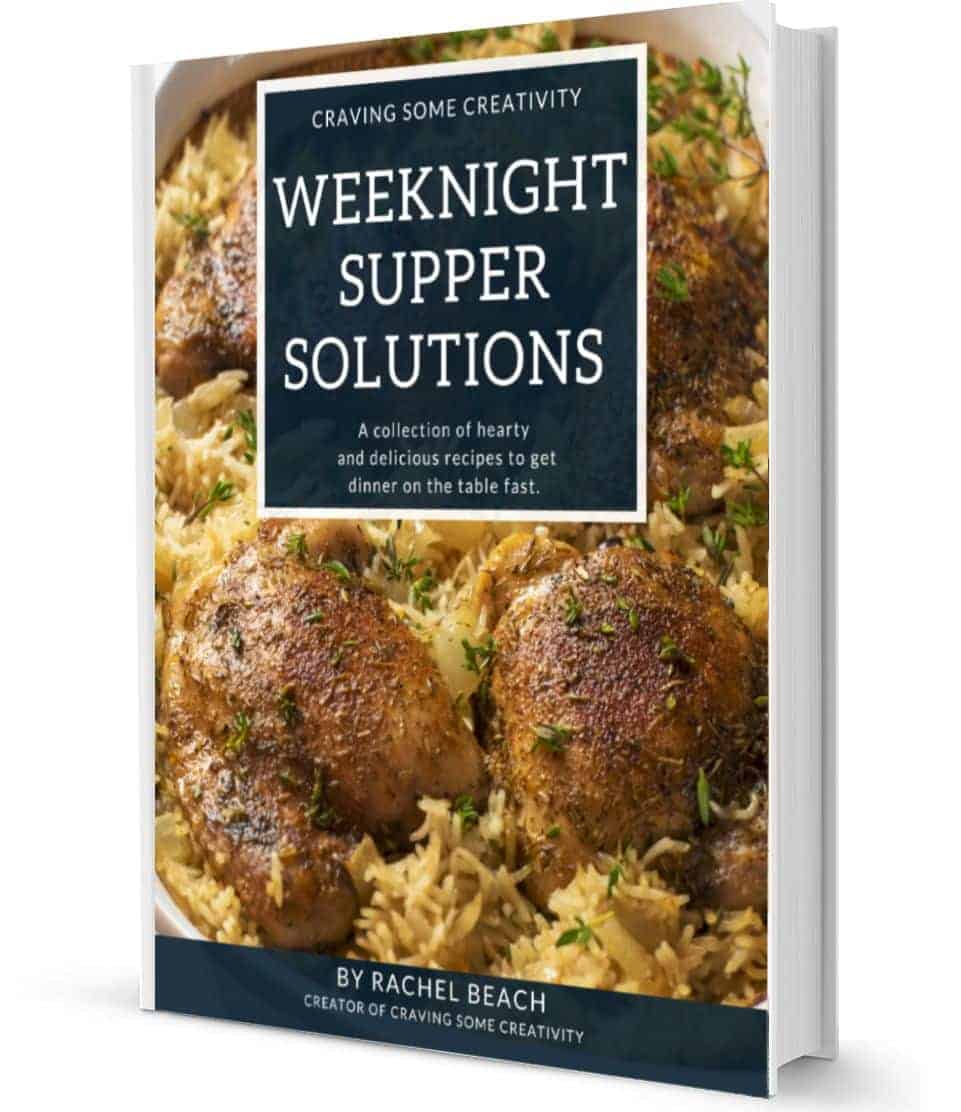 Not Sure
What's For Dinner?
Signup for recipe updates and get a free cookbook of Easy Weeknight Supper Solutions!