There's just something about homemade cupcakes, am I right?! They are just so darn cute and bring back memories of when you were a kid and mom let you lick the frosting spoon (after they were done, of course). I used to be the boxed cake and cupcake gal. However, after I started baking my own cupcakes, I realized that boxed is not only very expensive, but you are maybe saving yourself only 10-15 minutes. Making homemade cupcakes is actually as easy as mixing flour and baking soda if you have the right recipe. But the taste…so worth it! These homemade cupcake recipes are sure to make you swoon with nostalgia and I hope you enjoy them!
Toasted Coconut Macaroon Cupcakes
Carrot Cake Cupcake With Cream Cheese Frosting
Delicious Cherry Coke Cupcakes
Raspberry Lemon Angel Food Cupcakes
Surprise inside Heart Cupcakes
Chocolate Caramel Turtle Cupcakes
Dark Chocolate Oatmeal Cookie Cupcakes
My personal Favorite Chocolate Cupcake Recipe
I hope you enjoyed these luscious homemade cupcake recipes as much as I did! Now I am off to bake some of these beauties from scratch.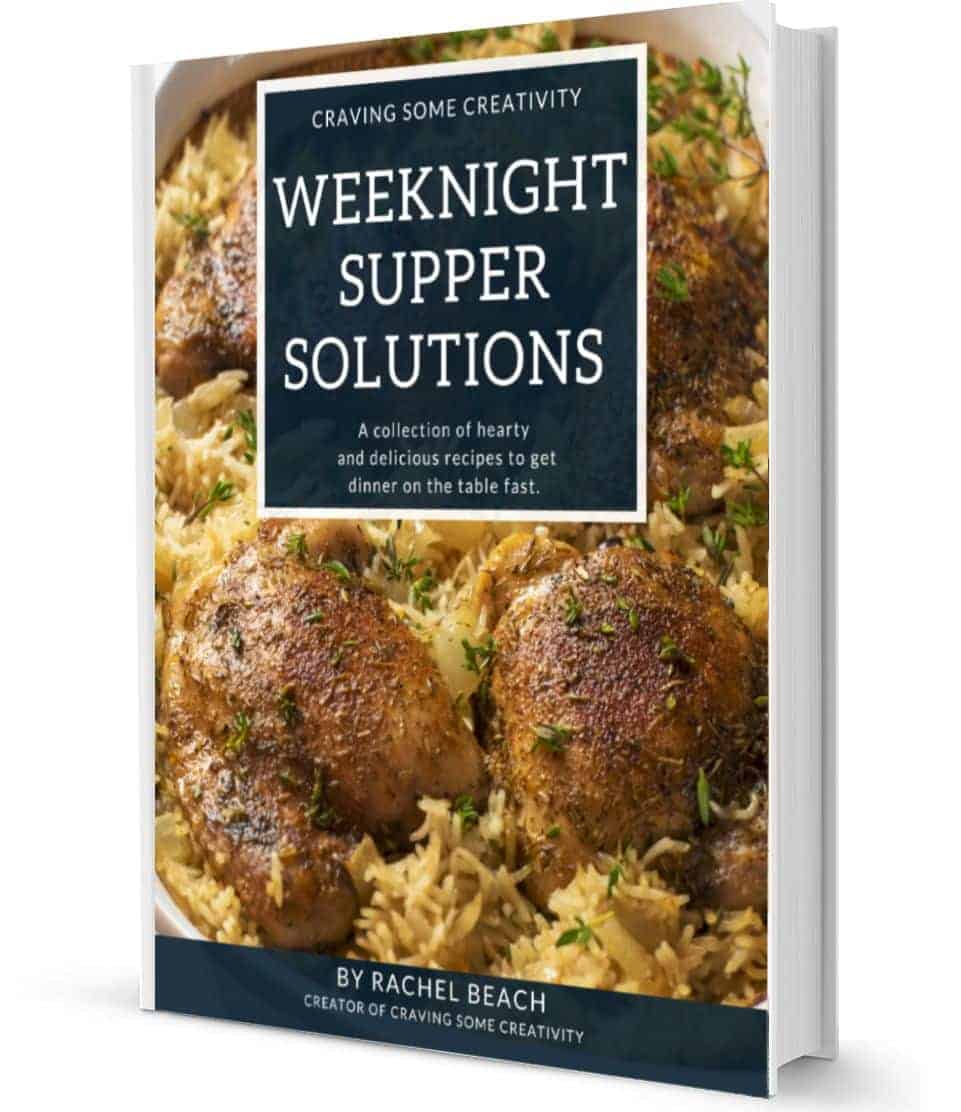 Not Sure
What's For Dinner?
Signup for recipe updates and get a free cookbook of Easy Weeknight Supper Solutions!