Italian Sausage Kale Soup is my favorite fall soup recipe. A creamy broth is accented with red potatoes and Italian sausage to make a soup that is hearty and warms the soul.
If you've made some of my Cabbage Beef Soup before or my fall-wonderful White Chicken Chili then this recipe is for you! Back in 2014, I shared this and its become one of our family's favorite recipes that gets requested often. I updated the photos and writing this year, because it definitely deserves to shine!
Sausage Kale Soup
I have so many good things I want to say about this soup. First, even if I loved nothing else in the fall (which I love everything about the fall), I would still look forward to the fall just for this soup. It's creamy, and the simple ingredients meld together in the broth to make a comforting, hearty soup to help with the chill in the air.
Second, I make this a LOT during the holidays. I always have a huge to-do list this time of year and who has time to be stuck in the kitchen?!
But even without the hectic holidays, I make this soup at least 4-5 times a year. The mixture of red potatoes, kale, Italian sausage, and creamy broth make my heart happy (and want to sneak in the fridge for just a bit more). The main reason I love soup though is for the leftovers.
Which is why I make it around Christmas a LOT. Did I already say that? Dang.
Italian Sausage Kale Soup Recipe Tips and FAQs
This soup is designed to be simple to put together, but I thought I would answer a few questions that I have received from readers in the past.
Can Sausage Kale Soup be frozen? Yes, it certainly can. However, the fats and milk contents tend to separate during freezing. I would recommend either adding the heavy cream in after it has been thawed and warmed back up (before serving) or freezing in a sealable container and giving it a good shake after it's warmed up. Stirring works but you might have to stir pretty well.
Can I make Sausage Kale Soup in a crockpot? You can, but I am not sure how much time it would really save. The sausage still needs to be browned before putting in the slower cooker and I would add the milk and heavy cream just before serving. I would also recommend dicing the potatoes rather than making them in thin slices.
Variations? In the past I have added white cannelloni beans to this soup and skipped the potatoes or adjusted them down a bit to when I only had a few on hand.
Should I serve anything with this soup? I always like a crusty bread with soup to soak up that delicious broth, but honestly this soup stands on it's own as a meal, so you don't really have to serve anything with it.
LOOKING FOR MORE HEARTY SOUP RECIPES? CHECK THESE OUT:
Sausage and Kale Soup Recipe
Sausage and Kale Soup is my favorite fall soup recipe. A creamy broth is accented with red potatoes and Italian sausage to make a soup that is hearty and warms the soul.
Print
Pin
Rate
Ingredients
2

lbs

medium red potatoes

sliced thin

1

cup

diced yellow onion

diced

5-6

pieces

kale leaves

stems removed and torn into bite size

1

lb

ground Italian sausage

or links with casings removed

5

cups

chicken broth

2

cups

milk

½

tsp

fennel seeds (optional)

1

tsp

oregano

¼

cup

heavy whipping cream

salt and pepper to Taste
Instructions
1. In a large pot, boil the sliced potatoes about 5-10 minutes, until tender. Drain and set aside in a colander or bowl.


2. In the same empty large pot, crumble the Italian sausage. Begin to brown for 1-2 minutes. Add the onions. Cook until sausage is fully cooked and onions are translucent. Drain off excess fat.


3. Stir in the chicken broth, milk, and fennel (optional), and oregano. Bring to a simmer. Cover and turn to low. Simmer for 20 minutes.


4. Add the potatoes, heavy cream and kale. Return to simmer. Cook an additional 10 minutes or until the kale has wilted.
Nutrition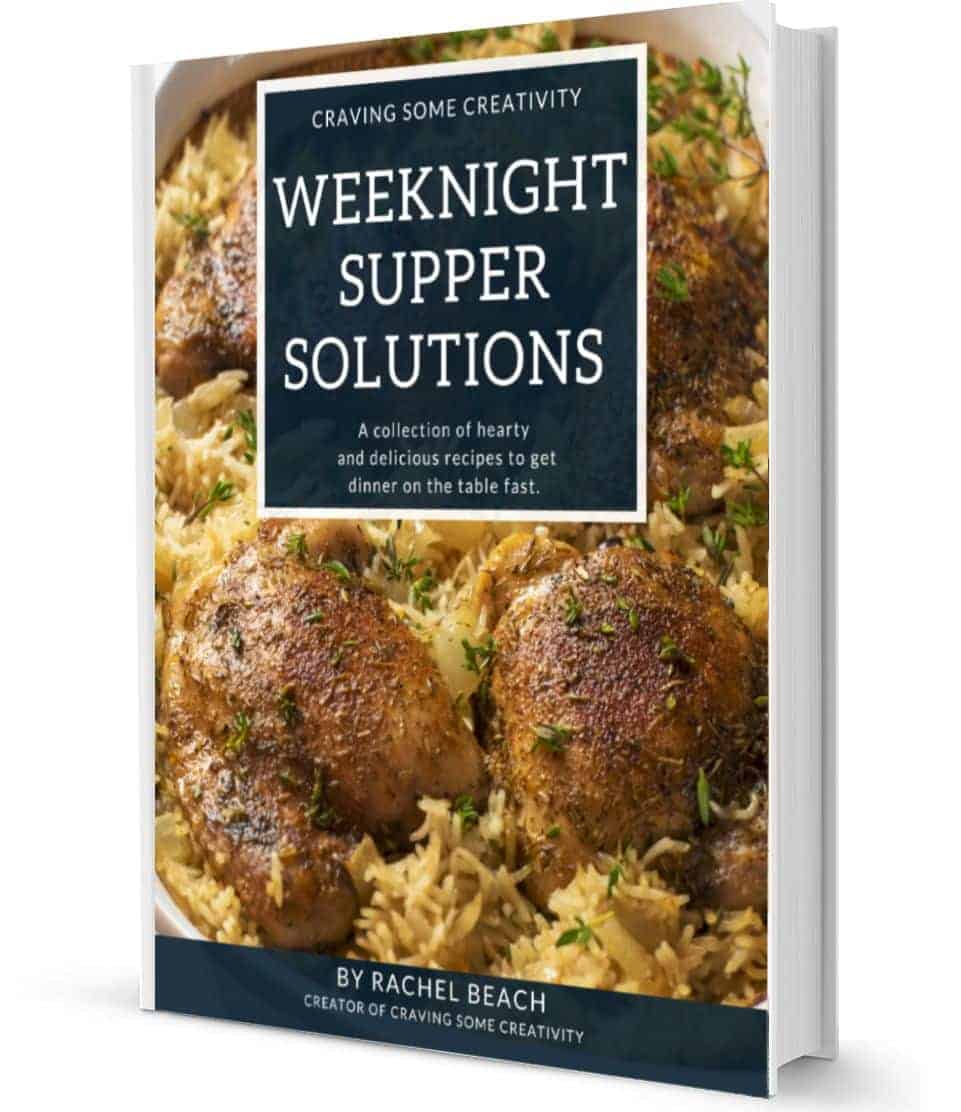 Not Sure
What's For Dinner?
Signup for recipe updates and get a free cookbook of Easy Weeknight Supper Solutions!
Our Newest Recipe Videos
Check Out Our Other Delicious Recipes!