Fresh inspiration for your life and home! Simple tutorials for home remodeling, decorating, and fun recipes to create a home you love to come back to.
---
Reader Favorites
What's hot at CSC this month!
Looking for Something Specific?
Explore By Room
---
Paint Furniture the Right Way
Learn all our secrets to getting a perfect paint job that lasts!
---
Home Organization
Tame the chaos and create a more tranquil home.
See More Home Organization Ideas →
Home Repair and Remodeling
Tackle those bigger jobs with confidence.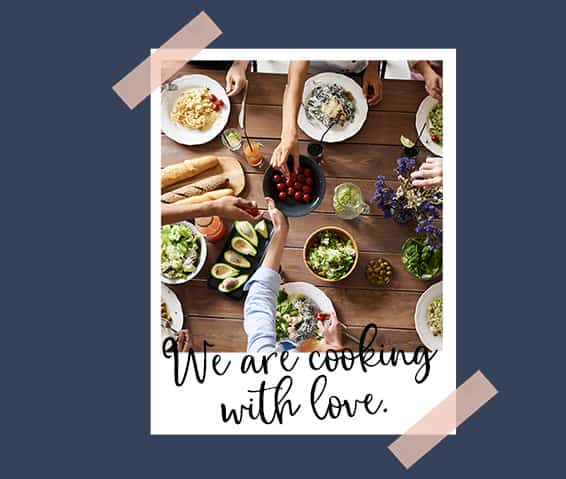 Simple and Delicious
Nothing Refreshes the soul quite like good food and great company. After a long day, these simple and easy recipes with a family focus keep us going onto the next project.
30 Minute Dinners
Because we are all busy!
See More Delicious Dinner ideas →
---
Fun Desserts
---
New & Noteworthy
FEATURED ON