When my husband and I got married and moved closer to his family, he politely let me know that he would never be around for Thanksgiving.
Never-ever.
There's a tradition in his family where all the guys take off for the mountains with a big group and do whatever men do in the mountains -mostly play quarter poker and tell the same stories year after year.
When he told me that, I just smiled. Nobody was getting between this lady and her turkey holiday!
So we celebrate Thanksgiving a week or two early, so I get my fill of Thanksgiving and he gets his tradition. It's a win-win. We invite friends over and make it a potluck – although the Turkey and table are mine alone to make.
I feel like this year's theme for the holidays is returning to simplicity. I pulled out my usual table decorations – the plates that I hide away so we have at least one set that isn't chipped or missing pieces, my Ikea placemats, dollar store pumpkins, and candles (lots of candles). Add a few budget bouquets from the grocery store, and the table was looking pretty good.
With eight people around the table, the passing of food would never end so we are a buffet style crew – the plates fill up in the kitchen and seconds are easier to manage.
For fun, I made these little tags that say "Very Thankful for You". They are great to use as place-cards, tags, or even decorating a take home bag of leftovers. It makes it harder to refuse leftovers when they are cutely packaged, right?
You can download the printable tags in 2 sizes here.
Tip: Don't package up leftovers in containers you need to be returned. I buy a package of microwave safe lunch containers and use them to hand out.
Happy Thanksgiving!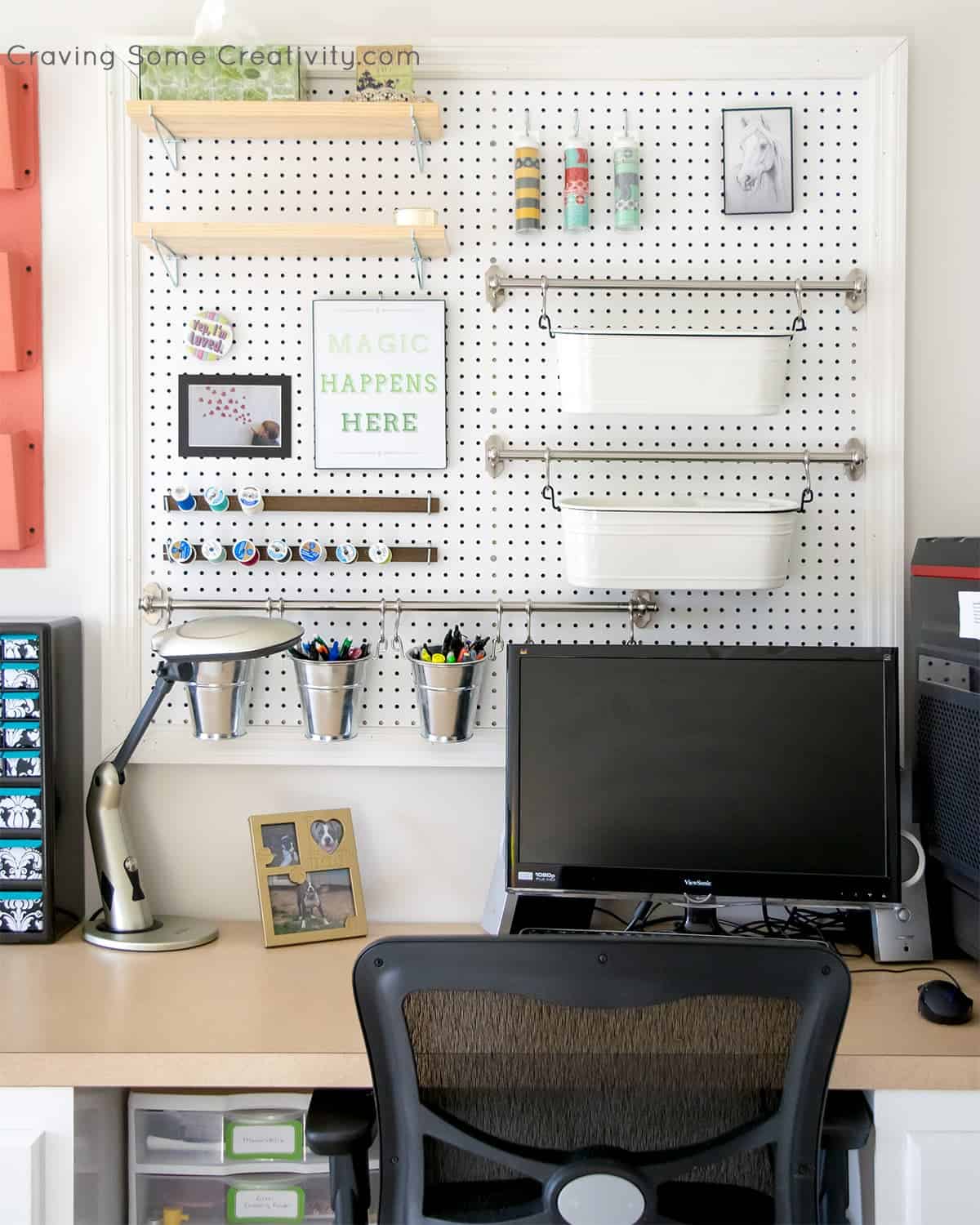 Grab our free series "Weekend Home Projects that will Transform Your Life"
Sign up below to receive updates including free printables, organization tips, home improvement projects, recipes and more!
More Fall Inspired Fun!