A fun Halloween Cocktail recipe – Red Death martini inspired by Edgar Allen Poe's masquerade
Are you looking for fun, new Adult-Halloween Party ideas? Today I am sharing an Edgar Allen Poe Inspired Cocktail! We threw a simple party last weekend, and I love a signature drink for our annual Halloween party (see the decorations here), so I whipped up this Red Death Layered Martini.
Halloween is the go-to party season around here. We decorated our house earlier this month and are gushing over choosing our Halloween costumes, watching ghost movies, and getting ready for our annual Halloween fete.
I am more a fan of the spooky and macabre than the over-the-top gorefest style, so anything Edgar Allen Poe-inspired is right up my alley. Ever since I was a kid, I have loved October and all things Halloween. Of course, a masquerade party is also so fun and it works perfectly with our Edgar Allen Poe themed mantle and indoor Halloween decorations.
The base of the cocktail is a simple combination of Rum, cola, and then layered with a sweet and sinister grenadine. The drink not only tastes delicious, but the presentation makes this signature Red Death Cocktail the must-serve drink at any Halloween party.
I've spoken about this before, but I worked my way through college as a bartender. I thoroughly enjoy the creativity of making cocktails. And one of the things that I learned is that rum is generally the easiest choice of the main liquors for adult-themed parties. It's smooth, subtle, and works great with a variety of mixers. For this cocktail, the essentials are easy to gather.
How To Make A Layered Cocktail
5 oz Coca-Cola
1 ½ tablespoon grenadine
1 ½ oz BACARDÍ® Superior Rum (you can use a jigger to measure)
Maraschino cherries and cocktail swords (for garnish)
Chill all ingredients in the refrigerator prior to making mixed drinks.
Add grenadine in the bottom of the glass.
Using the back of a spoon placed against the glass rim, slowly pour the Rum and the Coca-Cola over the spoon and into the glass.
Serve immediately with a stir stick or garnish.
Check Out Our Other Fun Cocktail Recipes:
You don't have to be a professional bartender to layer a cocktail. Grenadine is one of the easiest ingredients to layer because it is very dense and syrupy. The big key here, especially with a martini, is that you don't want to shake anything with ice. The addition of water can change how cocktails layer, so pre-chill all ingredients in the refrigerator. To make the cocktail, add the grenadine in first. Using the back of a spoon placed against the glass rim, slowly pour the BACARDÍ® Superior Rum and the Coca-Cola® into the glass.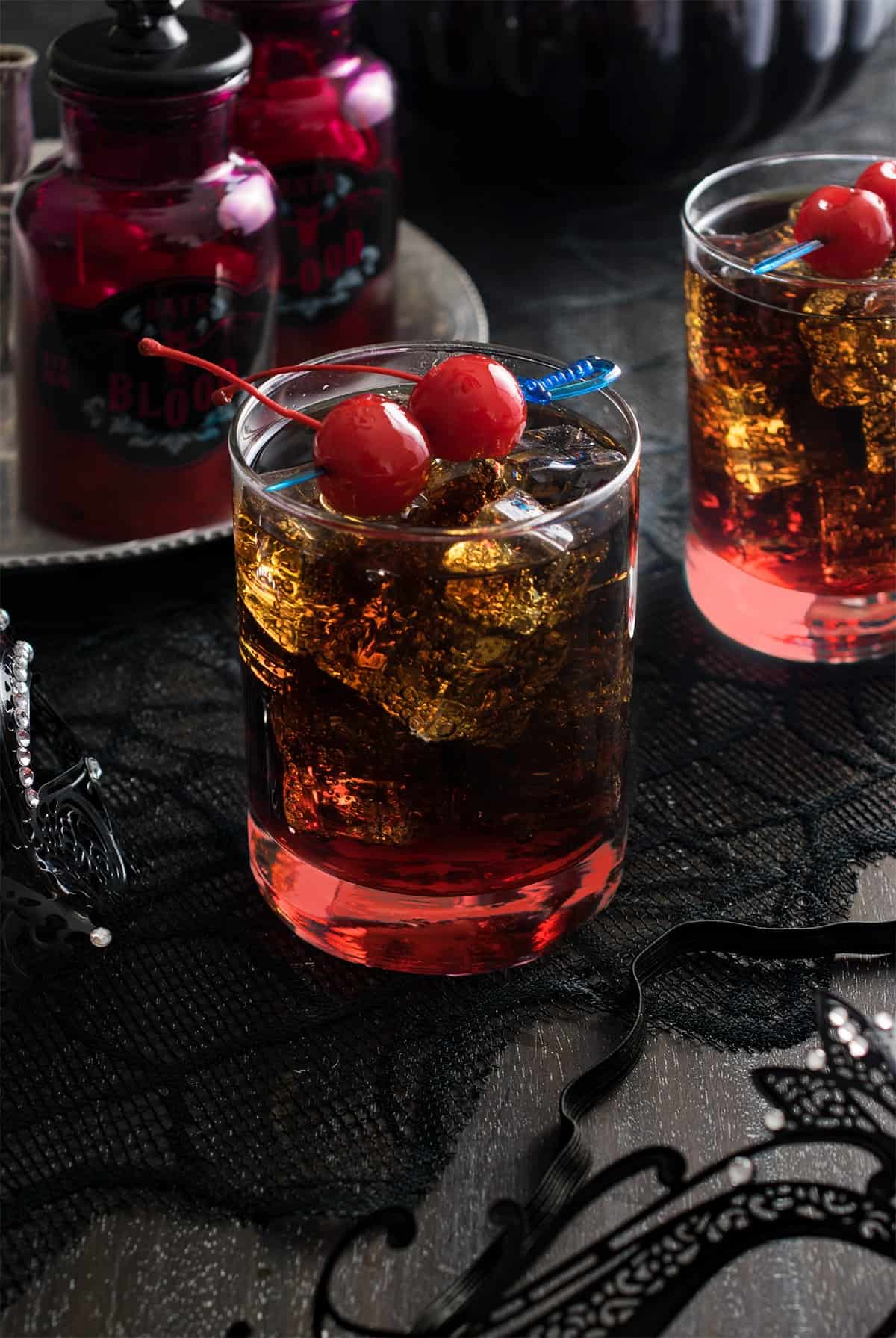 Or…if you are fresh out of martini glasses or just looking for an easy signature party cocktail that guests can make themselves, this recipe also works very well with ice in a rocks glass. The ice itself will slow the pour action, so no need to use a spoon in this variation. Pre-chill the ingredients as well just to slow the melting of the ice.
More cocktail ideas for a party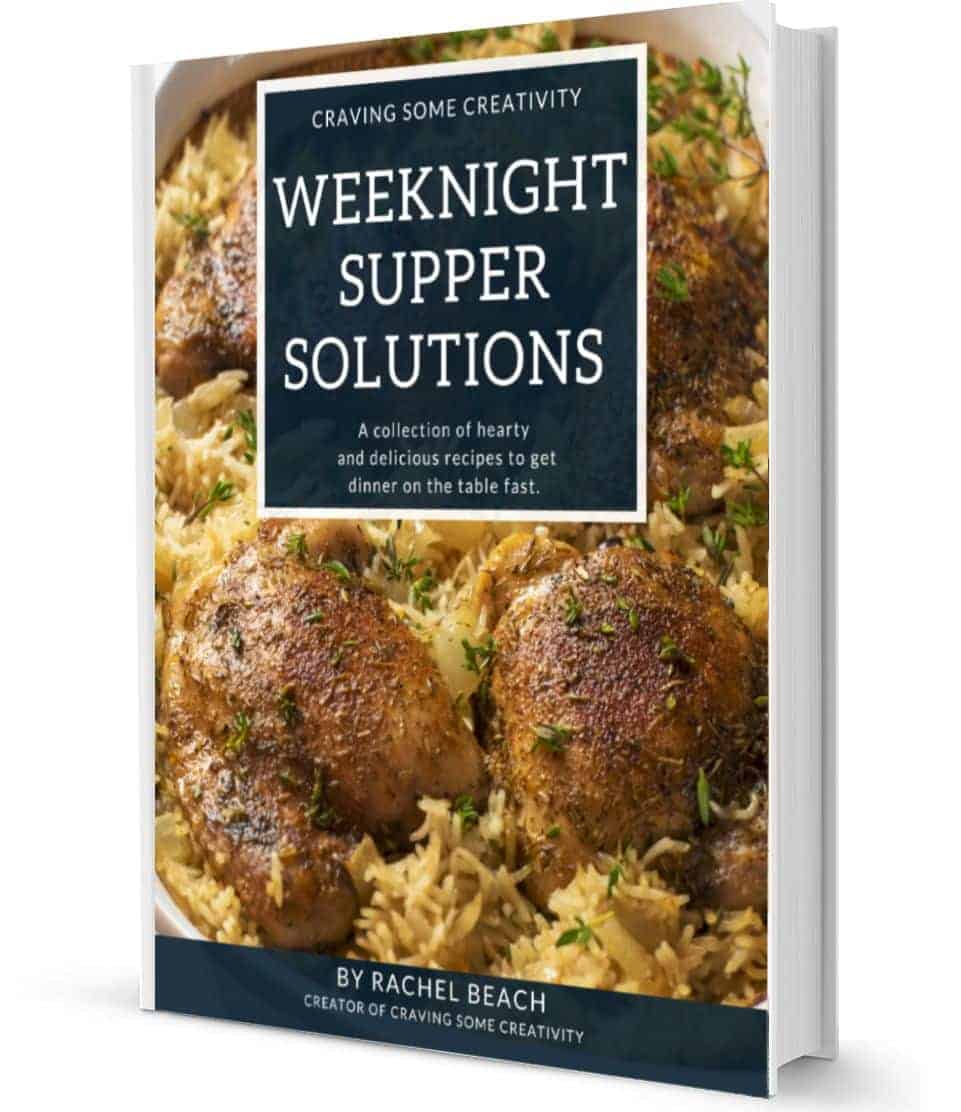 Not Sure
What's For Dinner?
Signup for recipe updates and get a free cookbook of Easy Weeknight Supper Solutions!
More Fun Cocktails!