Are you looking for a cute option when it's time to bringing classroom birthday treats? These Smoothies and free printable birthday tags are the perfect way to celebrate!
When my son started elementary school, I had visions of making cute valentines for his classmates and pinteresting teacher gifts. The school year is filled with opportunities for creative snacks and tiny treats.
At the beginning of the school year, I received a flyer that our school did not allow homemade sugar-laden cupcakes or cookies for classroom birthday treats. That's when I knew I would have to be a bit more creative in my approach. These little Smoothies were perfect! My son and his friends love these and I knew they would be a hit for his classroom birthday celebration.
Of course, I added some festive tags to the bottles. It is a birthday after all, and I am sharing them with you so you can celebrate too! They are available as a PDF and you can print them off on regular cardstock on your home printer.
Aren't these bottles just the cutest?!
They are such a perfect on-the-go option too that doesn't need a special day – at school, after school, during practice or homework, or with breakfast!
I shared how to make your next classroom birthday festive. How do you make classroom treats that are fun and yummy? Let me know in the comments below.
DOWNLOAD THE HAPPY BIRTHDAY TAGS HERE
Looking for more great treats and printables? Check these out!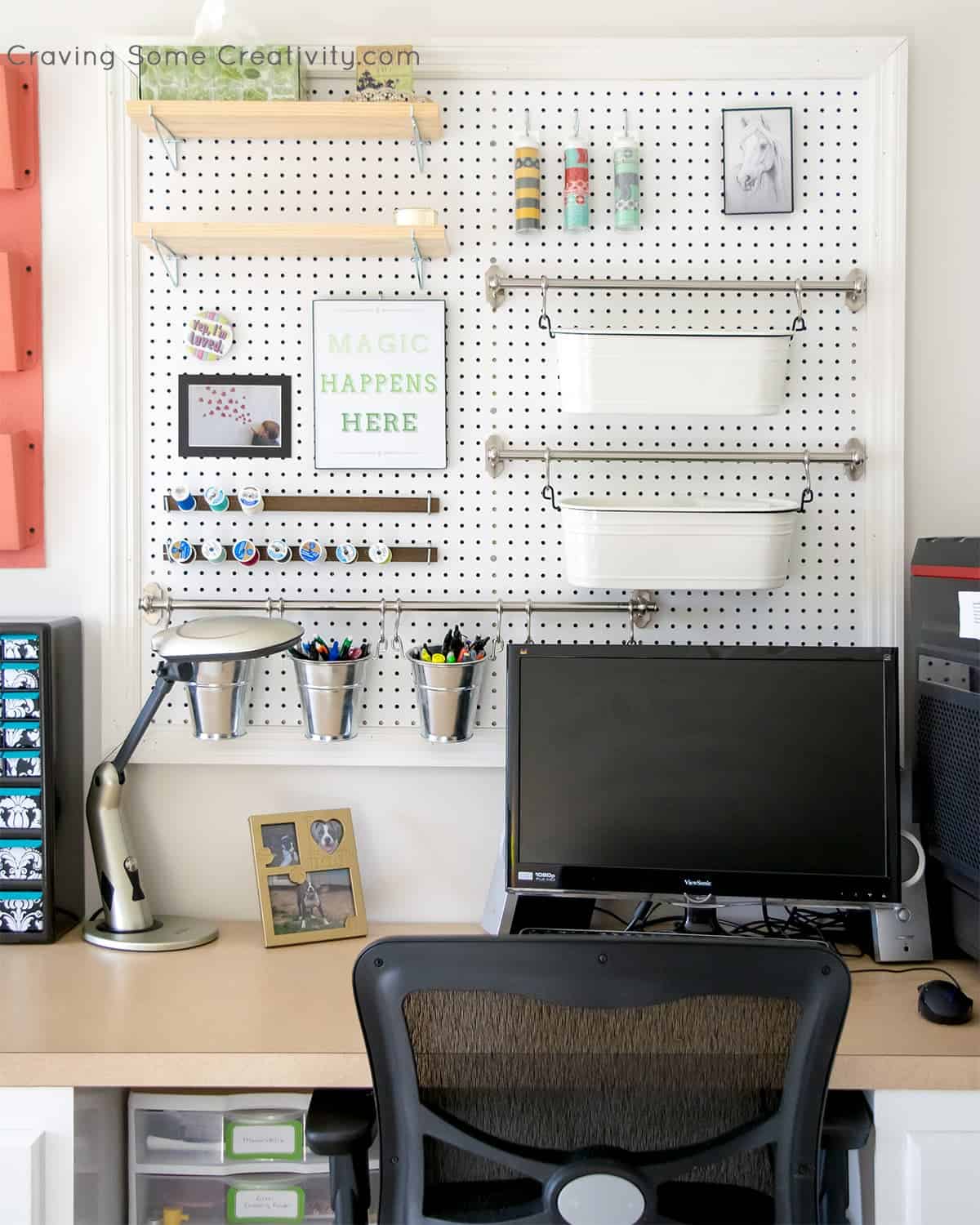 Grab our free series "Weekend Home Projects that will Transform Your Life"
Sign up below to receive updates including free printables, organization tips, home improvement projects, recipes and more!
More Printables for You
PS I love seeing your creations! Be sure to take a photo and tag #cravingcreative on Instagram! You can also stay in touch with me through following me on Instagram, Pinterest, and subscribing to the newsletter!