The Most Highly rated gifts for tween girls. This list was generated from real Moms of girls aged 9-12 and I have a 10 year old. Kid tested, Mom approved!
Looking for some gift ideas for Tween Girls? Finding the perfect gift for girls or boys at this age can be kind of a challenge. The Tween age group is between 8-12 years old. It's a tricky age where boys and girls are aging out of the easy, flashy toys that were so easy to pick for them but are still kids trying to develop their skills and passions in life. Hopefully you can find something perfect for your tween from this gift guide!
Here are some of our favorites from both the tweens in our family and the moms around the neighborhood! Tested and true!
If you have a tween boy to gift shop for, check out Our guide to the Best Tween Boy Gifts!
Our Favorite Gifts for 10 year old Girls
Who doesn't love the anticipation of receiving something fun in the mail? (Shout out to my fellow Amazon junkies) BOTI box is a monthly subscription box targeted at girls aged 8-12. BOTI stands for Beauty on the Inside. Every box is unique, but all contain a powerful quote, and gifts of health & beauty products, art, jewelry and fun stuff related the monthly theme.

The iPod touch is an excellent all-in-one device for tech-savvy tweens. It can be used for gaming, listening to music and taking pictures. It also has Facetime and messaging capabilities when connected to wi-fi. While kids are definitely getting phones younger, this is a good transition if you are hoping to hold off a little longer.
Perfect for your science lover, this kit provides over 19 experiments on chemical reactions, molecular motion and temperature. It provides hours of engaging and fun scientific learning, making it a great STEM (Science, Technology, Engineering and Math) and STEAM (STEM + Art) gift that will get girls excited about science and help build confidence.
This is the age where young woman often shows an active interest in designing their room. Fairy lights are on trend with the tween set all the way through college age women. These lights have clips for holding photographs or other treasures and emit a soft glow, transforming her room into wonderland.
Budding writers and/or illustrators will enjoy creating their very own published book from start to finish! The IlluStory kit allows a child to write and illustrate their own full-color, 20 page, professionally printed hardcover book. There is also a comic edition available.
Inspired by Cards Against Humanity but 100% family friendly. This game is meant for players ages 8 and up. It is an easy to learn, quick to play game that will capture the attention of your tween and definitely illicit some laughs! Because of the simplicity it also travels well.
It's a mask party! This generous set includes eight masks for face, eyes, hands, hair, feet, and nose, making this the perfect gift to pamper friends, family, or yourself. It's also vegan, part of Sephora's clean ingredient line, and eco-friendly with packaging from sustainably managed forests.
I love this bean bag because of its versatility. It can be used for movie nights in the living room, to prop behind her back while she's doing homework or listening to music in her room or for an extra sleeping space for friends. It comes in multiple colors including a zebra print!
Super comfy boots are definitely a hit! You can also add some fuzzy socks too. Old Navy & Kohl's have pairs with cute designs that hold up well.
MORE GIFT IDEAS FOR TWEENS
STEM Learning
STEM stands for Science, Technology, Engineering and Math. These toys are valued for their ability spark the imagination and critical thinking skills development. Finding a passion is inspiring! Some of the favorites for tweens include:
Bath and Beauty
I love how nuanced and varied girls are. I didn't hardly wear makeup until college, yet my sister seemed to experiment from a young age.
Subscription Box – Of course, we are learning at this age, so there are really good subscription boxes for that too that allow girls to experiment without having to spend a lot. My favorite for this age group is Ipsy. It's only $12/month.
Even if your tween daughter isn't ready for real makeup, skin care and bath products are always a hit. These bath bombs not only smell delicious and will leave your tween with soft skin, but they have cute bracelets hidden inside of them!
Other great beauty themed ideas include:
Book Series that Girls Love
Some book reading series for tween girls include Wayside Story, Chronicles of Narnia, Golden Compass (older tweens), Awkward, Goosebumps, Dork Diaries, and the Harry Potter series. My own son loves interesting fact books and science discovery books as well. Also, a journal or a fun quiz book make excellent gifts.
Family Board Games
Our tween is all about classic cribbage (bonus: math skills!), but other great ones include:
Snuggly Stuff
Who doesn't love an ultra-soft and plush blanket?! Plush items like soft robes, body pillows, fun socks, and hoodies are always a hit around here. Land's End truly makes the best robes like these. The durability is unparalleled. Fabric holds up nice after many washings and feels soft against the skin. They run excellent promotions during this time of year. This makes a great Christmas Eve gift!
Sports and Ball Equipment
Balls of all kinds are great gifts for tween girls! And if your tween has a favorite sports team, some fan memorabilia would be perfect.
Activities for Tweens
Activities, especially those to enjoy as a family are great gifts for tweens, either boys or girls. In fact, I am finding activities and time with family to be the most requested gifts. Here are some ideas:
Skiing
Gift certificates to a local nail salon to have a mani or a pedi
Arcade passes
An Escape Room
Museums or Zoos
Check your local area for classes such as cooking, painting or something they are interested in.
Tickets to a Sporting Event
Trampoline Park
Theme Park Season Passes
I hope you found lots of great ideas for your tween girls to fill their stockings and under the tree!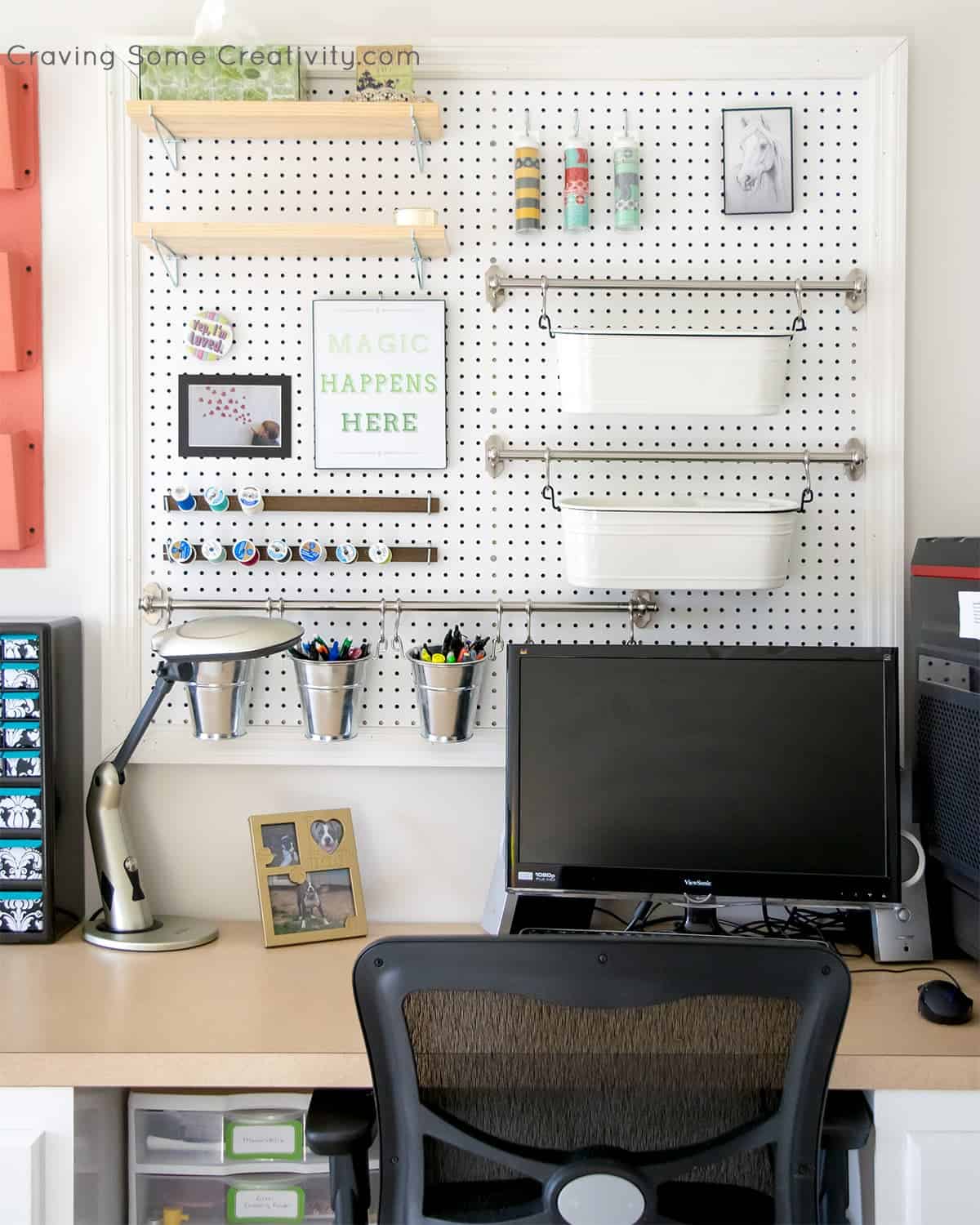 Grab our free series "Weekend Home Projects that will Transform Your Life"
Sign up below to receive updates including free printables, organization tips, home improvement projects, recipes and more!