Sweet, tart, and perfect for holiday entertaining, this Royal Pomegranate Apple cocktail is a delicious blend of fall harvest flavors.
CHEERS! It's time for a fall cocktail and this Royal Apple Pomegranate cocktail is the one! After the most recent record breaking heat wave, the weather has been overcast for at least a week now. The leaves are in that odd stage where the trees look kind of pale but haven't turned their showy fall colors just yet. Even though the first official day of Autumn was this past week, the feeling in the air is that it is definitely coming but not quite in full swing. It is almost time to dust off the boots and scarves while flipping through This Old House Magazine. Ok, that last one isn't about fall, but a room of mine is being featured inside, so I can't help myself.
So, to celebrate, I thought I'd whip up a slightly different fall flavored cocktail. Pomegranate and Apple are a great combination and both fruits are harvested during the autumn and winter months. About 2 years ago, my husband's brother introduced me to the sweet goodness of Crown Royal Regal Apple. Whisky isn't something I normally go for since I am more of a fruity sangria or mixed drink kind of girl. Generally speaking, whiskey and bourbon don't have the fruity cocktail selection of, let's say, a vodka or rum. This won me over, however.
Tips for Making A Great Cocktail
Ready to try it?! Let's talk about what's in these red beauties and revisit the lessons learned many years ago when I was busy pouring drinks for many a patron around Knoxville. Oh, those were some fun nights! First, my standard cocktail is 1.5 ounces of liquor for a rocks glass mixed drink, and the highball cocktail glass varies anywhere from 1.5 to 2.5 ounces depending on the recipe or drink. That's just what I was always taught although some say that a standard pour is 2 ounce. If you don't have a jigger, one fluid ounce equals to two tablespoons. If you use less ice or no ice, consider using 2 ounces because you will be adding more juice to fill the drink. Cocktail mixing is all about the proportions. Pour everything over ice and no need to shake. You can use any variety of Pomegranate juice you can find, but the most readily available one I know of is POM wonderful and it is usually in the refrigerated shelves near the fresh vegetable section. Lastly, I am partial to ginger ale for cocktail making but sprite will also work if you have that on hand.
Also, the red and green combination could really make this a fun holiday cocktail or punch for entertaining. If you mix this up, tell me your thoughts in the comments or follow me and tag @CravingCreative on Instagram!
Frequently asked questions:
What tools do I need to make a royal apple pomegranate cocktail?
Jigger – Easy to get exactly the right measure and has a capacity for all the necessary measurements. You can't go wrong!
No Melt Ice Cubes – watered down drinks are terrible. These keep your drink cold without diluting it and these are clear and BPA free!
Can I substitute anything for the pomegranate juice if my grocery store doesn't carry it?
While most grocery stores do carry pomegranate juice, it can sometimes be tricky to find and can be a little on the pricey side. As with most recipes, you should swap it out with whatever ingredient you personally prefer. The juice most closely related in taste and color would cranberry. I would go with the unsweetened cranberry juice and add a little grenadine if you prefer it sweeter. Grenadine is commonly thought of to be cherry flavored, but it is actually pomegranate flavored reduced with sugar.
Can I make this as a punch for a holiday party or gathering?
You sure can! Mix all the ingredients with the same proportions into a pitcher or punchbowl and store in the refrigerator to chill without the ice. You can go ahead and garnish your glasses and have guests add their desired amount of ice and just pour or ladle in this delicious cocktail
Want More Cocktail Ideas? Check out these Recipes:
Pomegranate Apple Cocktail
Sweet, tart, and perfect for holiday entertaining, this Royal Pomegranate Apple cocktail is a delicious blend of fall harvest flavors.
Print
Pin
Rate
Ingredients
1.5

fl ounces

Crown Royal Regal Apple

equals 3 tablespoons

4

fl ounces

Pomegranate Juice

1

fl ounce

ginger ale

1

Apple

sliced in rounds for garnish (optional)
Instructions
Fill rocks glass with ice.

Pour Crown Royal Regal Apple over ice. Add pomegranate juice until glass is ⅔ full.

Top with a heavy splash of ginger ale.
Nutrition
Serving:
1
cup
|
Calories:
202
kcal
|
Calcium:
10
mg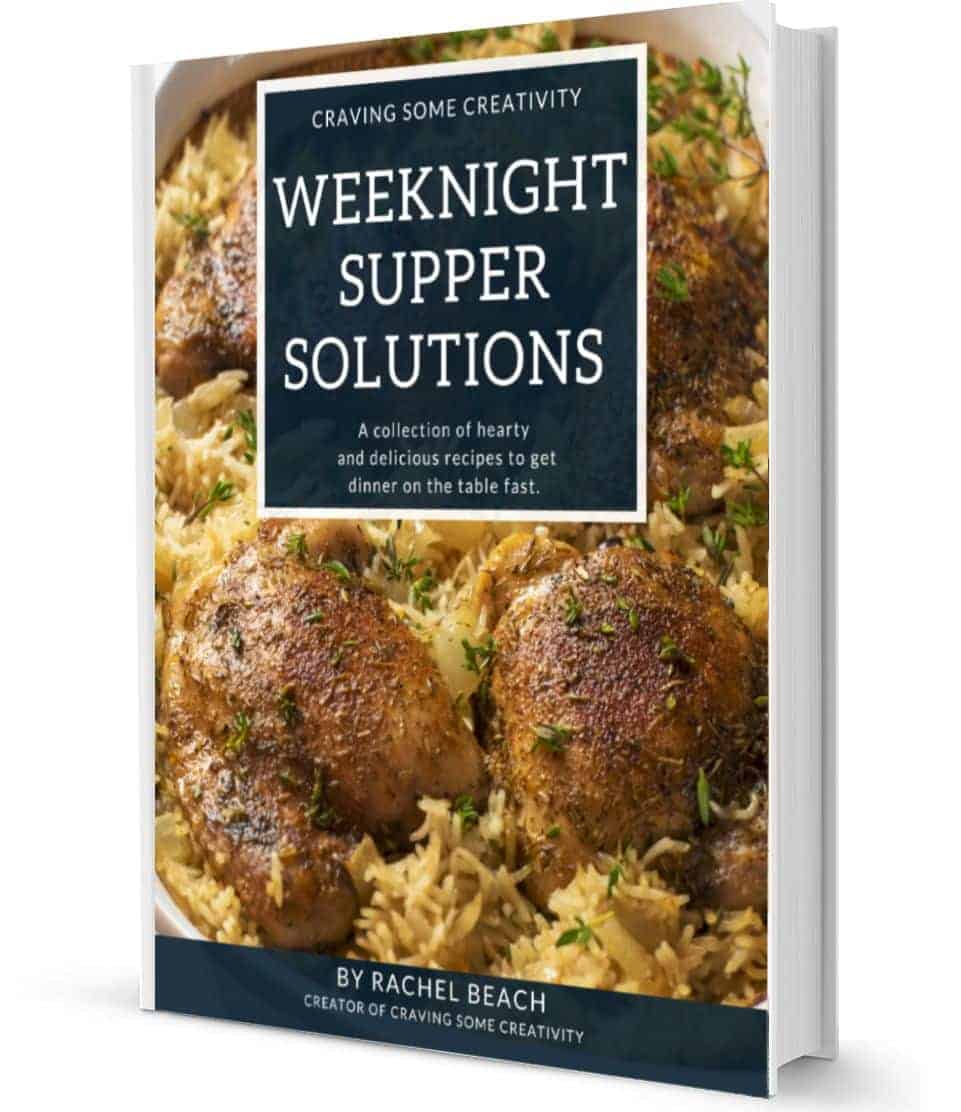 Not Sure
What's For Dinner?
Signup for recipe updates and get a free cookbook of Easy Weeknight Supper Solutions!
Other Recipes You May Like