I am gaga for Girl Scout Thin Mint Cookies. I may or may not have inhaled an entire box in one sitting before. Their light, crispy crunch and airy nature just make them so darn awesome.
Since October is national cookie month and I am participating in this months Dessert Sharefest, I really wanted to share a cookie recipe. Unfortunately, the only real cookie recipe I ever make is the Original Toll House Chocolate Chip Cookie. So I looked in my recipe books and I had this Thin Mint recipe from years ago that I had never actually made. Always one to experiment, I looked on Pinterest and decided I would make 2 recipes and test them out to see if they could take away the Girl Scouts' hold over me. When it comes to copycat recipes though, I am picky.
Thin Mint Copycat Recipe #1, from my recipe book:
1 box devil's food cake mix
2 eggs
2 tbsp water
2 tbsp cooking oil
1/2 cup cocoa
1 pkg chocolate chips (16 oz)
2-3 drops wilton's candy mint flavoring
Preheat oven to 400 degrees. Combine mix, eggs, water, cooking oil, and cocoa. Let stand 20 minutes and shape in small 1/2 balls. Place on cookie sheet 2 inches apart and mash flat with a spoon covered in pam. Bake 8 minutes. Cool. Melt chocolate chips and add mint. Spread onto cookies or dip cookies into.
Changes I made: I rolled out dough between two sheets of wax paper and used a shot glass as a cutter to make prettier cookies. I have seen a few versions of this recipe but stuck to the original.
The Verdict: Not exactly. These cookies were too cakey and lacked the airy, inhaling quality of the original Thin Mints. For me, thin mints should be crispy like a cracker. These were slightly disappointing. The chocolate coating was also pretty thick and did not help.
Thin Mints Copycat Recipe #2
This came courtesy of this Thin Mint Cookie Recipe. With the promise to be a "clone of the original", I was intrigued but skeptical. It seems like everyone on the internet gives such high marks to everything.
Changes I made: After some research from other recipes, I extended the baking time to 15 minutes to increase the chances of a crispy cookie. 10 minutes did not seem like enough time.
The Verdict: These were actually quite tasty. Did I believe they had kidnapped a naive girl scout and forced her to share? Not exactly. They did have the nice crispy center and smelled so good coming out of the oven . Honestly, I could have eaten them just like that. The main problem with this recipe was the chocolate coating to cookie ratio. Even with the tapping excess chocolate coating off, the cookies simply had too much. They were more decadent/heavy than I was expecting. Now I have long told about my lack of chocolate dipping skills but this is probably one of the best jobs I have ever done at dipping something. I just wish I could get the coating a lot thinner and maybe I would have something. Or I could just go out and spend the $3 and buy a box to support a nice cause. (There is also a Grasshopper version from Keebler that is pretty fantastic.)
The kiddo's verdict: Yummy. Why can't mommy photograph them while I eat them? She makes me wait forever!
I would love to hear if you tried a copycat thin mint recipe (or any recipe really) and how it went. Don't forget to stop by the Dessert Share-fest links below to find more delectable recipes!
See what the hosts of the Merry Monday Link Party have shared: This is for the Merry Monday Hosts only. If you would like to be featured on our Cookie and Dessert Share-fest, please share your cookie and dessert recipes on the Merry Monday Link Party every Sunday at 6pm PST – Thursday 9PM PST during the month of October. We will add your recipes to our special Cookie and Dessert Share-fest to be shared on all 5 host's blogs all month long!
Loading InLinkz ...
Check out these great participants for inspiration for all your holiday baking:
Loading InLinkz ...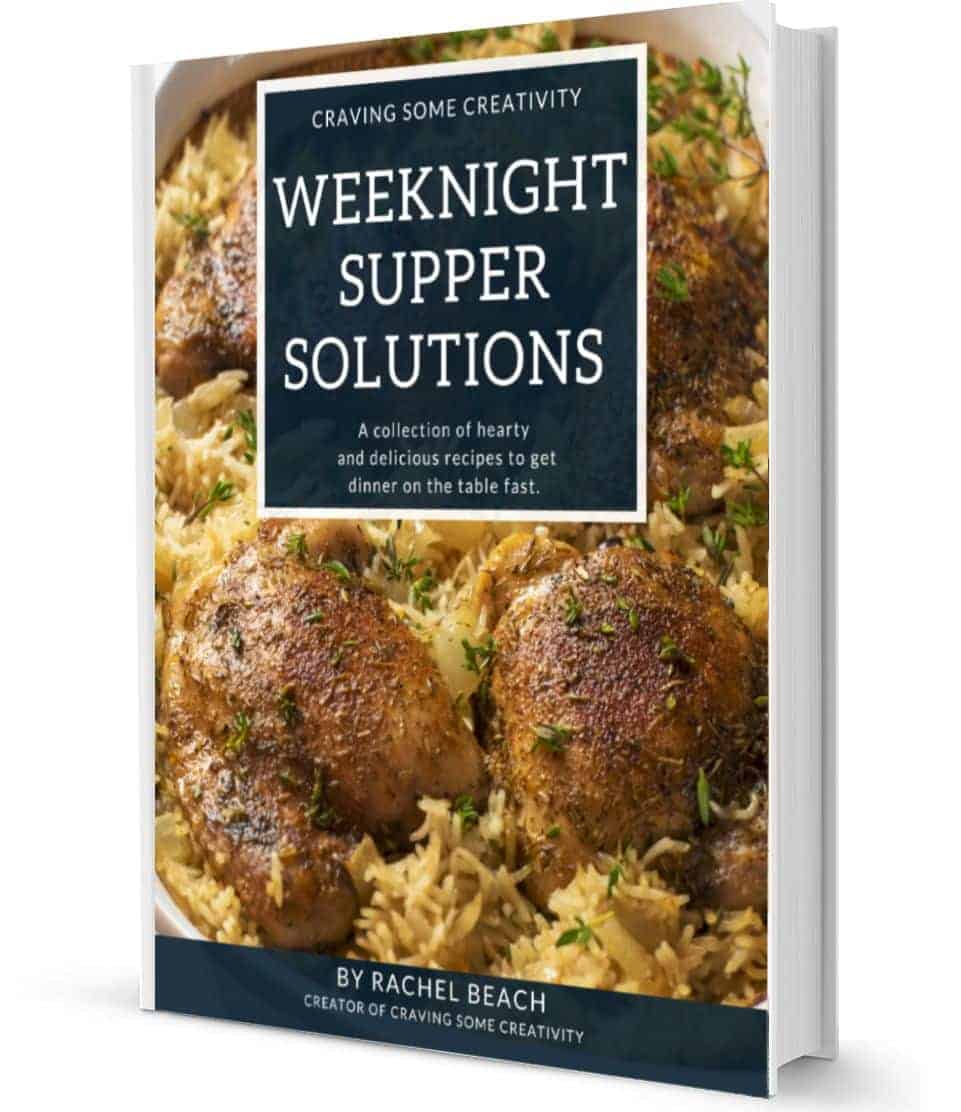 Not Sure
What's For Dinner?
Signup for recipe updates and get a free cookbook of Easy Weeknight Supper Solutions!