Ground beef recipes are always good to have on hand, aren't they? Ground beef pairs well with so many flavors and foods and lends itself to lots of interesting dishes.
From new twists on old favorites to skinny options for lunch or supper, I think  you'll love these ground beef recipes and I'm sure they'll become some of your favorite go-to meals.

1. I'm loving this recipe for one pot taco spaghetti. It's so colorful! – Damn Delicious
2. I have to say that this shepherd's pie is comfort food that looks almost too pretty to eat! – Art & The Kitchen
3. The secret to these crispy incredibly delicious BBQ cheeseburgers is the mesquite flavored onion strings. You can bet they'll become a family favorite.
4. I'm just gonna say it. These skinny bell pepper taco boats are absolutely drool-worthy. – SkinnyMs
5. What could be better (or cuter) than these mini bacon-wrapped meatloaves? – Self Proclaimed Foodie
6. Let's see… French bread is delicious. Ground beef and cheese are delicious. This sounds like a perfect storm! – Life in the Lofthouse
7. If you have some ground beef and 15 minutes you can make these yummy mini bean burrito cups. – Ready Set Eat
8. Who knew soaking fries in beer would make them crispier? If you have a sports fan in your life they just might love you for making these beer-soaked chili cheese fries for the next game. – Back to Her Roots
9. This easy Stromboli recipe is just the thing for a hungry family that loves Italian food. You probably have all the ingredients in your kitchen right now. – Pillsbury
10. How about a meatloaf with mozzarella, mushrooms and pepperoni? Sounds pretty awesome, right? – All You
11. These honey-garlic meatballs feature honey and soy sauce for a great mix of sweet & spicy. – Nurse Loves Farmer
12. Meatball subs on a stick! This is clever AND delicious. Cookies & Cups
What do you think? Is there a ground beef recipe in your arsenal that you just adore? I'd love it if you'd share it with me!
Our Newest Recipe Videos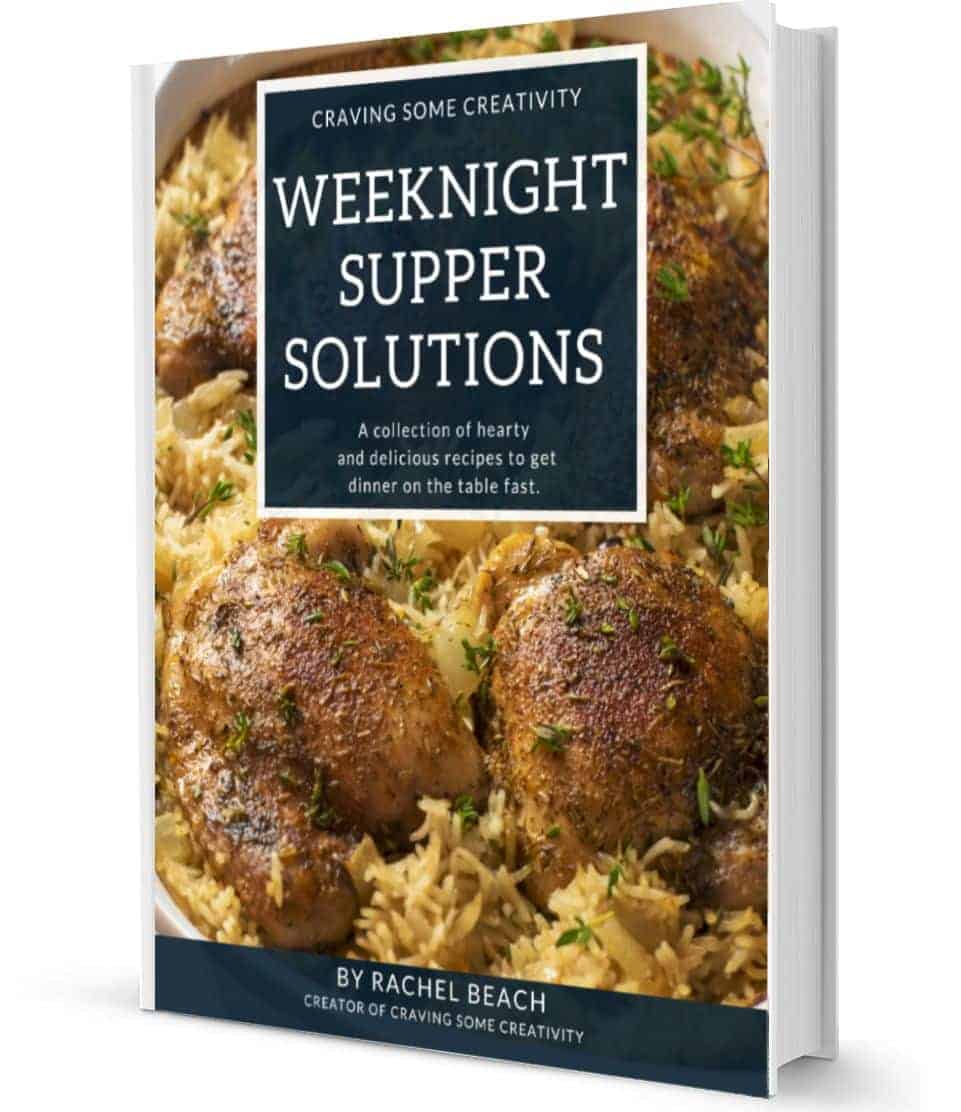 Not Sure
What's For Dinner?
Signup for recipe updates and get a free cookbook of Easy Weeknight Supper Solutions!