Hello there!
It has been an insane week here in real life and crafty land. Today I have another Valentine's Day craft. It is a valentine candy pouch.
I made another video tutorial! This one is for making a simple paper pouch that kids can rip open like a piñata to get the candy inside. Kids love piñatas. I love piñatas. My son's birthday is coming soon and now he is definitely having a piñata. (How many times can I write piñata in a paragraph? lol)
I am still working on developing my video skills. I actually taped this candy pouch video 5 times. The best mess up was where I realized at the end that I forgot to put the candy in the pouch! It made me think one day I should do a blooper reel. I would probably be the only one to find that hilarious though.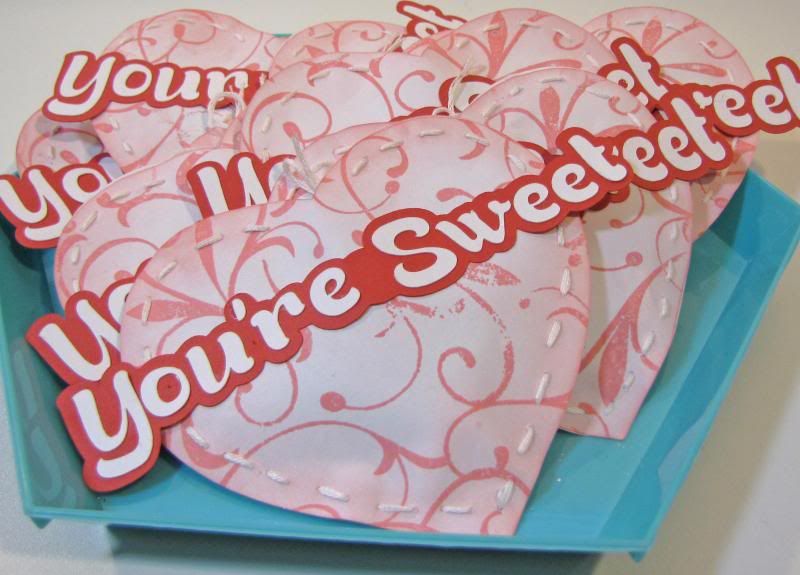 As promised the cut-file is available for download. This is the first time I have done a download so if there are better programs or it is just plain wrong, let me know. It's a .studio file so it works with the silhouette software.
Have a Lovely Day!
If you would like more inspiring ideas and craft projects, don't forget to subscribe by email.
This post is linked to-