Hola!
It is avocado season! As we transition into spring, I have been truly looking forward to all the fresh vegetables and salad recipes to whip up an easy weeknight dinner. Today, I am sharing a really quick and easy recipe for Bacon Ranch Avocado Boats. Now I will not tout this recipe or any other on this site as healthy. First, this recipe does contain a bit of bacon. Second, I find the term "healthy" to be highly over used and subjective.
These Avocado Boats are so cute and a great presentation. My son especially loves them because I just give him a spoon and he literally digs in. It makes mommy proud to watch him enjoy eating vegetables!
I will provide you with a few tips to making these avocado boats. First, slice the avocado in half by cutting lengthwise down the side of the avocado until you hit the pit. Now take your knife and move around the avocado in a clockwise motion until your cut extends both sides and meets the original cut. Then hold each side, twist, and pull apart.
The easiest method I have found to pit the avocado is to whack it with a knife with enough force so that the knife-edge wedges into the pit, but not so hard as to cut all the way through it. Make sure no hands are near the avocado while doing this. Safety first! I then take my knife blade and run it across the edge of something such as a large butcher's block or the side of the sink to remove the pit from the knife.
The second tip that I have is cooking the bacon in the microwave. I grew up cooking bacon this way and prefer it unless I need to render the fat. It provides a very crispy bacon with lots of bacon flavor but is less greasy and does not char like pan-fried bacon does. Simply fold 2-3 paper towels across a microwave safe plate. Then lay 4-6 stripes of bacon onto the towels so that no pieces touch each other. Cook in microwave about 1 minute per slice + 1 minute for good measure or until as crisp as you desire. The plate will be extremely hot so be careful!
Print Recipe
Bacon Ranch Avocado Boats Recipe
A quick lunch or treat for avocado lovers!
Servings:
2
people (1/2 an avocado)
Ingredients
1

in

avocado

cored and sliced in half

3

Tbsp

bacon

cooked and crumbled

3

Tbsp

salsa

1

Tbsp

red onion

diced

1/2

cup

cheese

I used Sharp Vermont White Cheddar but any will do

1/2

cup

cucumber

diced

1/2

cup

tomato

diced

4

tsp

ranch dressing
Instructions
Set oven to broil. Slice the avocado in half and remove the pit. If you want the avocado to stand on the plate evenly, slice a bit off the back so the avocado lays flat on the plate. Widen the hole in the pit so that about 1/4-1/2 inch thickness of avocado flesh is left around the outside of the shell. Add 1.5 Tbsp bacon, 1.5 Tbsp salsa, and 1/2 Tbsp red onion to each avocado half. Top with 1/4 cup cheese. Place avocados on a cookie sheet and put into the oven until the cheese is melted. Remove. Add 1/4 cup cucumber and 1/4 cup tomato to each avocado half. Drizzle with a bit of ranch dressing. Ready to serve.
Nutrition
Serving:
0.5
avocado
|
Calories:
333
kcal
|
Carbohydrates:
13
g
|
Fat:
26
g
|
Saturated Fat:
7
g
|
Cholesterol:
4.1
mg
|
Sodium:
504
mg
|
Potassium:
743
mg
|
Fiber:
7.1
g
|
Sugar:
3.2
g
|
Calcium:
180
mg
|
Iron:
1.3
mg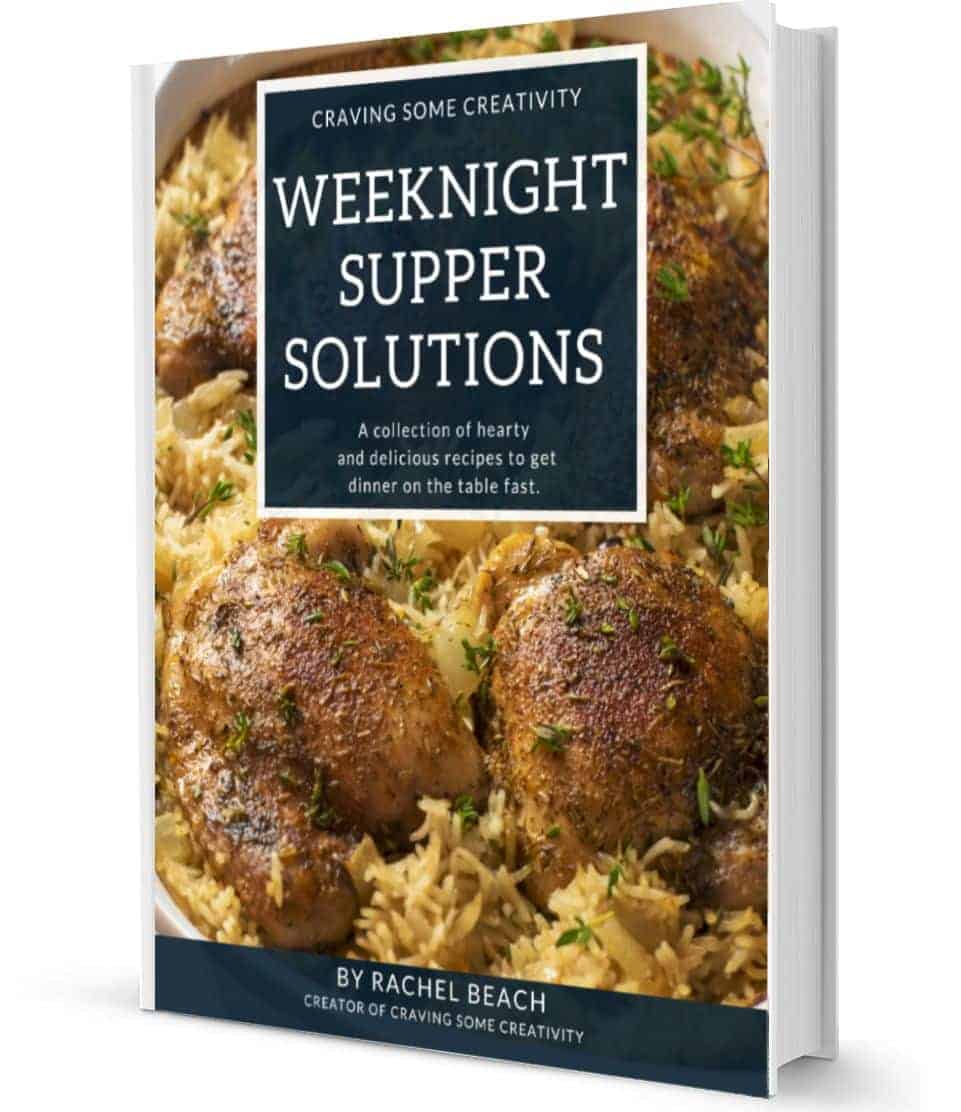 Not Sure
What's For Dinner?
Signup for recipe updates and get a free cookbook of Easy Weeknight Supper Solutions!
Newest Recipe Videos
More Great Dipping Recipes