Find lots of easy and delicious cheesecake recipes that will delight your senses with varieties including no-bake cheesecake, mini cheesecakes, fruit topped cheesecakes and more! I have my own personal favorite classic cheesecake recipe that my mother made just like most everyone else. However, variety is the spice of life and who wouldn't crave an old-fashioned but easy cheesecake recipe? Well, get ready to swoon and choose your next favorite!
No-Bake Lemon Cheesecake
Chocolate Peppermint Cheesecake
Strawberry Lemon Cream Cheese Bars
Fudge Brownie No Bake Cheesecake
Mini Peanut Butter Cheesecakes with Chocolate Peanut Butter Sauce
Slow Cooker Butterfinger Cheesecake
Monster Cookie Cheesecake Recipe
Cheesecake Factory Red Velvet Cheesecake Recipe
Bacon Bourbon Caramel Cheesecake
So which homemade cheesecake recipe are you going to try first? I don't think there is a better way to start off the week than a slice of one of these easy cheesecake recipes!
Check out a few more deliciously sweet recipe ideas here: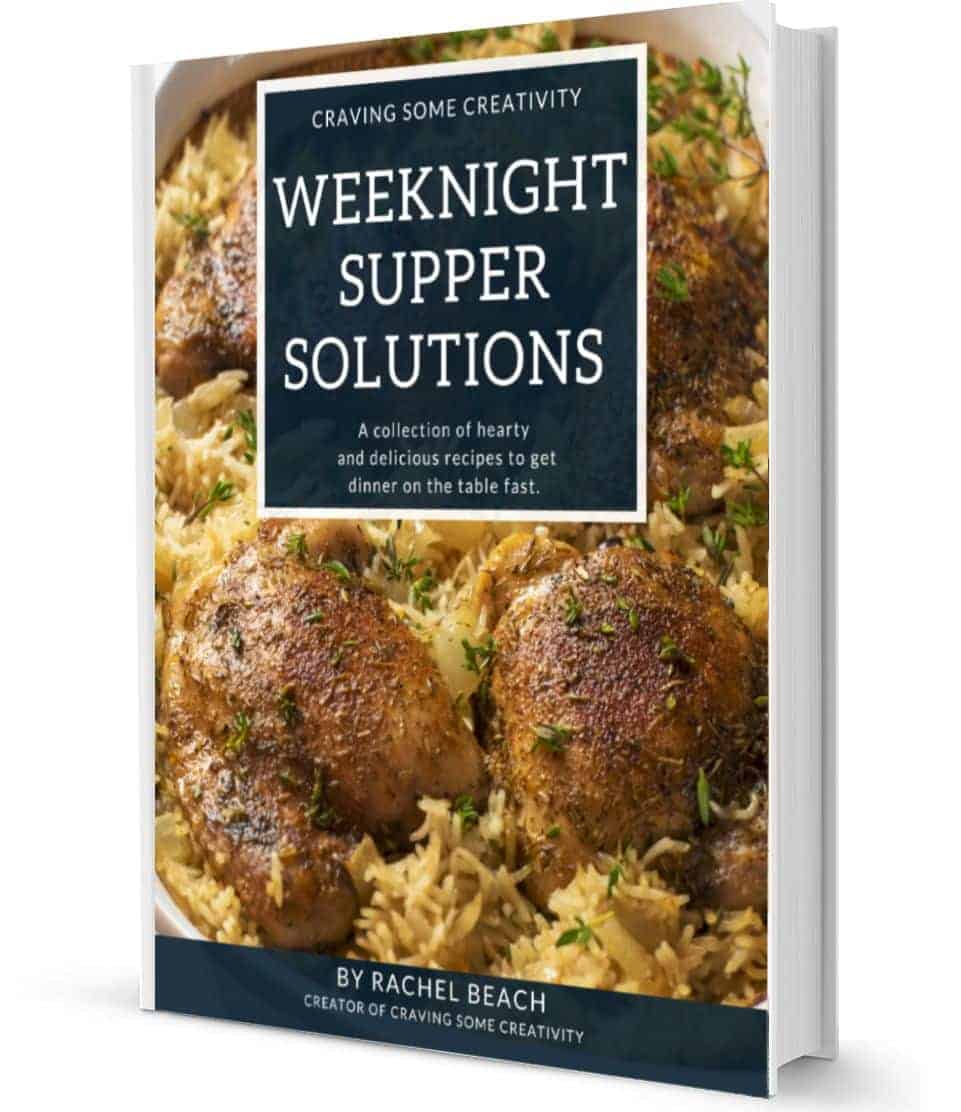 Not Sure
What's For Dinner?
Signup for recipe updates and get a free cookbook of Easy Weeknight Supper Solutions!