Stop searching for heavy duty bar stools that are comfortable and affordable! This list of 20 counter height and bar height bar stools are chic and can take up to 300lbs.
Ever since we started putting in the flooring for the kitchen, I knew that the twelve-year-old bar stools we had been using just would no longer cut it. And I was a bit sad, because even though I was never a fan of the design of those bar height stools, they were so strong and durable and weighed a ton.
But it was time for an upgrade! Bar stools are great for easy to store chairs to bring out during gatherings when friends and family always seem to congregate in the kitchen.
Of course, this meant hours upon hours of searching in the abyss of online home decorating stores to find just the perfect bar stools. Of course, something that supports you and the kids has to do more than just look nice.
As we have been researching seating for the island, I have found the bar stool options to be not only endless, but hard to categorize to find that perfect one. There are some requirements, of course.
First, they need to be the right height, either short enough for standard counter tops without squishing your legs or tall enough for bar height, which is about 30+ inches.
Secondly, they need to be comfortable. While comfort may mean cushioned, it also means wide enough that I don't feel like your bum is teetering all over the place. I think we have all seen those uncomfortable, slick bar stools.
Thirdly, I paid attention to the weight rating for bar stools. A higher weight limit is going to mean sturdier, heavy duty bar stools. I chose not to go lower than 250 weight limit, mostly because our family has several big and tall men (6'3″+).
I did order my perfect set as we work through the kitchen renovation. We got 3 of these beautiful Jaime Bar Stools (these are similar). They look soooo gooooood! I still have some finishing touches (i.e. lights, accessories, cleaning etc) in the kitchen renovation, but here is where we are today:
I figured some of you guys might have this same dilemma too, so while I've been shopping around for bar stools, I've rounded up 20 of my absolute favorites that are both trendy and comfortable. They hit all of my checkmarks for width (over 14in), durability (rated for at least 250lbs), and style!
*Note: If the photos get covered by a pinterest button, reload the page. Sometimes it glitches and I can't figure out why.
Bar Stool Height Stools with Weight Capacity over 250lbs
Just click the images in the gallery below to find the sources. Many of them have several color variations so be sure to check that out!
Counter Height Stools with Weight Capacity over 250lbs
Click on photo to go to any product. Some have multiple colors and may be adjustable for either counter or bar height.
Enjoy!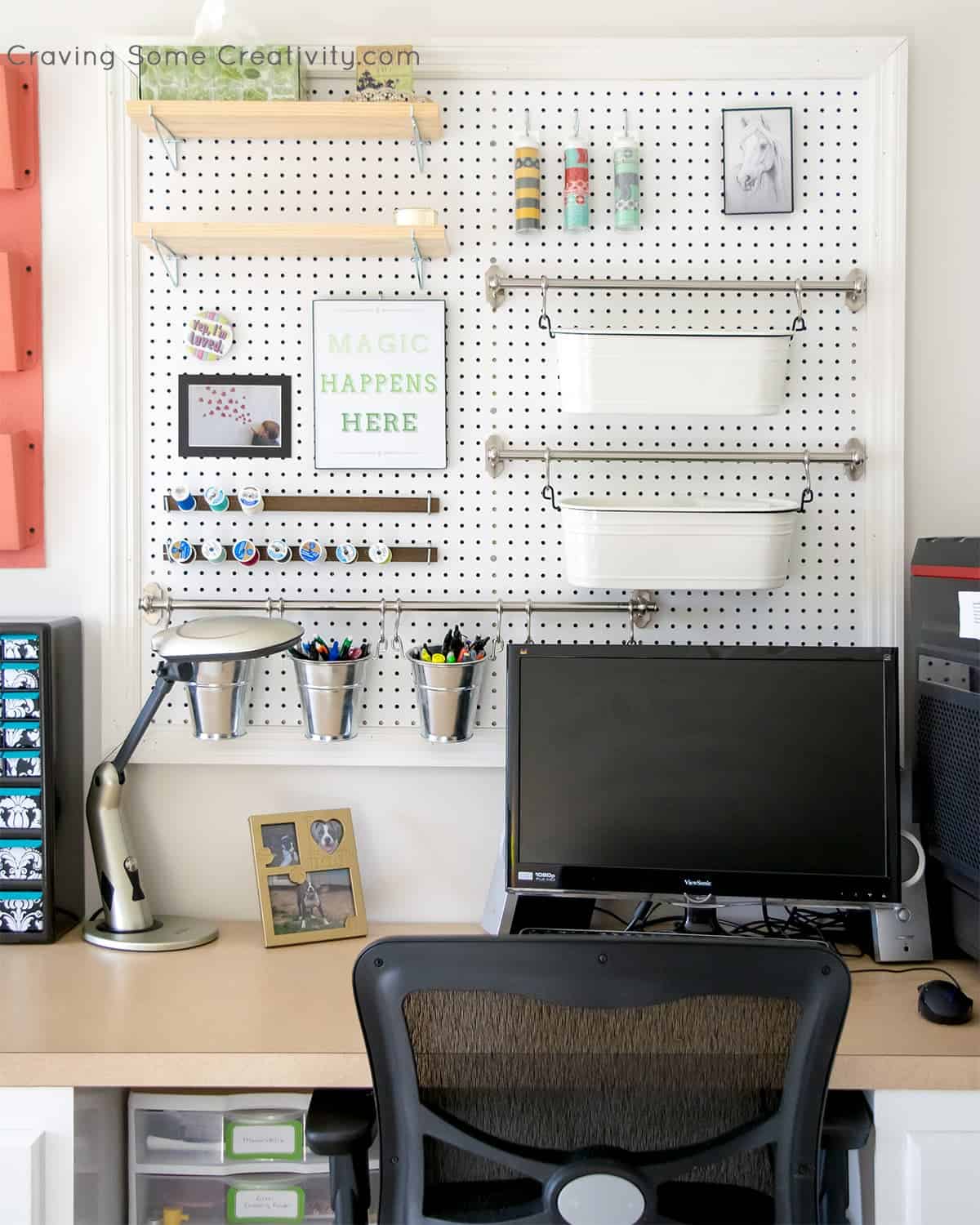 Grab our free series "Weekend Home Projects that will Transform Your Life"
Sign up below to receive updates including free printables, organization tips, home improvement projects, recipes and more!
More Kitchen Update Ideas