Looking for some fresh and new pumpkin recipes? From sweet desserts to savory recipes, this list has it all including Pumpkin Bread, Pumpkin Cookies, and even Pumpkin Oatmeal.
I promised some delicious fall recipes, didn't I? Yep, today it is definitely the day of the pumpkin. These mouth-watering pumpkin recipes have a little something for everyone (even those who don't bake!)
Sinful Pumpkin White Chocolate Chip Blondies from Annie's Noms
Pumpkin Spice Latte Cupcakes from Sunshine and Hurricanes
Pumpkin Cheesecake Swirl from Craving Some Creativity
Pumpkin Chili with black and white chili beans from tidy mom
Pumpkin Focaccia Bread from Dash of Sanity
Pumpkin Oatmeal with Raisins from Somebody's Dinner
Chocolate Sprinkle Pumpkin Bread Recipe from Treat and Trick
Pumpkin Spice Latte from Mama Natural
Pumpkin Cinnamon Rolls from Inspired by Charm
Not in the mood for baking?! Try these Pumpkin Pouch Goodie Bags from Canary Street Crafts
Our Newest Recipe Videos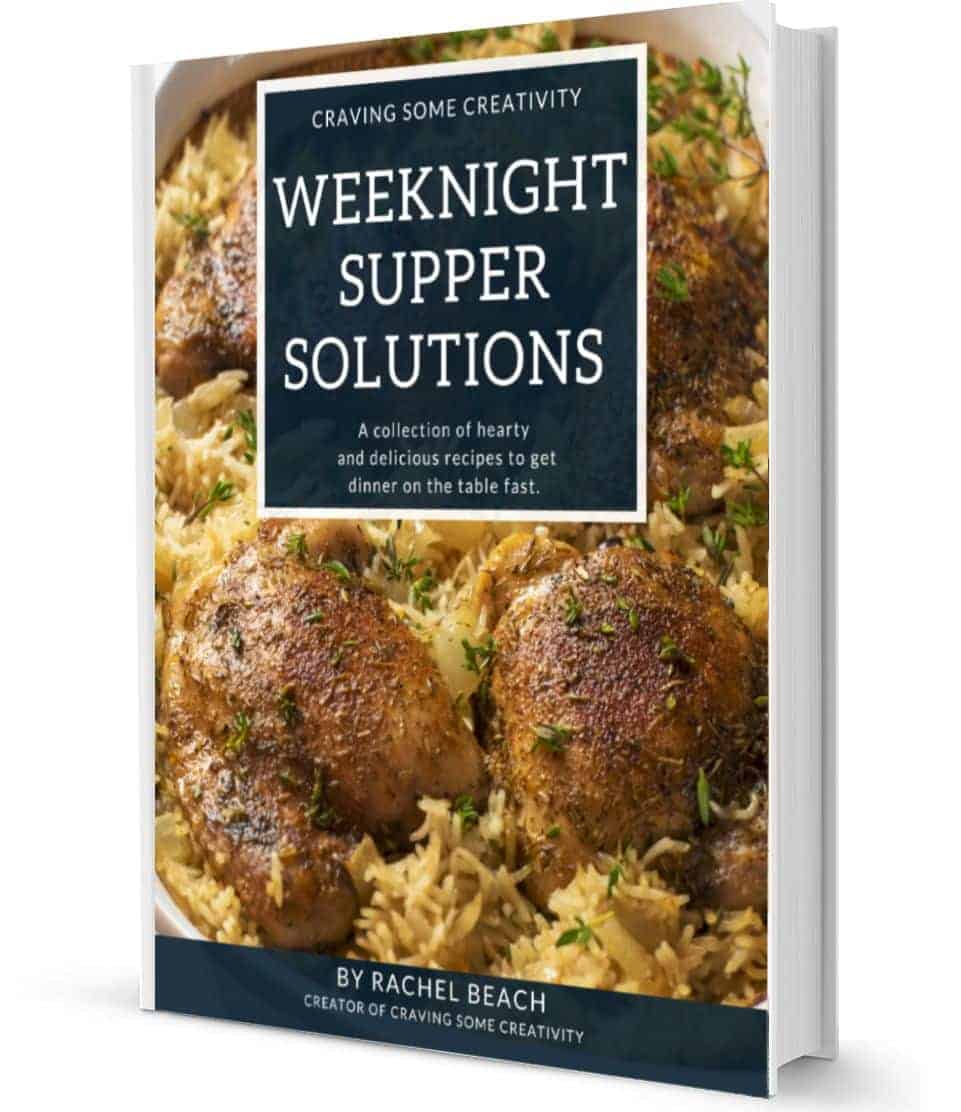 Not Sure
What's For Dinner?
Signup for recipe updates and get a free cookbook of Easy Weeknight Supper Solutions!